Pixie Dust
27 August 2010
I'm going to try something different with this post, something I've never done before.
I'm going to write a proper product review.
Most new product articles are all about the latest portfolios, and those are great for introducing new and exciting stuff like Autumn/Winter stock, but you can't get to the heart of what's great about a fashion piece.
So, to give you a good look at one of our most popular items, I'm going to do a piece on Henry Holland Chain Suspender Tights.
Now, I'm not a massive follower of celebrities, but this week it became obvious I needed to take a look at what people are wearing to premiers and festivals. We were getting request after request for the new Henry Holland designs, and I had no idea what was causing it, so I set out to investigate.
As it turned out, at the V Festival some days ago, Pixie Lott was wearing a pair of Henry Holland Chain Suspender Tights, and naturally, the world saw this amazing slice of fashion heaven and said: "I must have a pair!"
Of course, I was over the moon when I saw they were the chain suspenders, as we had already staged a video shoot for these and they are already posted on our YouTube channel. Hurray! The video is one of our most popular, and I must say one of the best looking videos we've made so far. The video is a review in itself, and always the best way to see a design up close. So if you haven't already, take a look and see for yourself.
As far as the product itself goes, they are an inspired piece of design. The suspenders are gold lurex and are raised off the fabric. A fantastic way to make these tights that extra bit more special. The sheer to opaque contrast around the thighs is one of the best features here. This immediately draws the eye to the top of your legs and makes them look longer and more shapely. Good news all round!
These will be the season's perfect tights for going out in and an absolute winner at parties. If you're not a massive celebrity follower, they'll make the perfect gift for some young festival-goers. Or, you might just look at them and say, "they are fantastic!" and fall in love with a whole new kind of style. One thing I'm certain about is, they will go off the shelves like hot cakes! So, whatever happens, give them a try… before they're all gone!
You May Also Like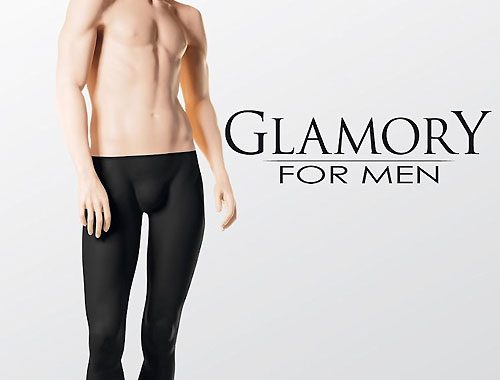 5 November 2014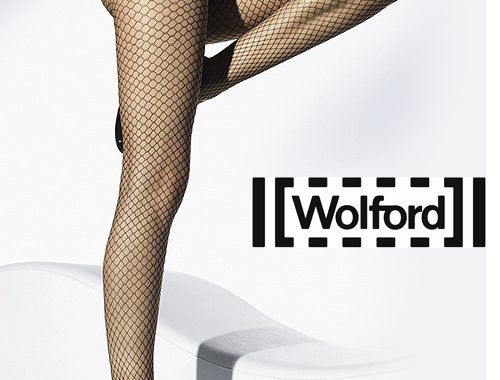 4 April 2014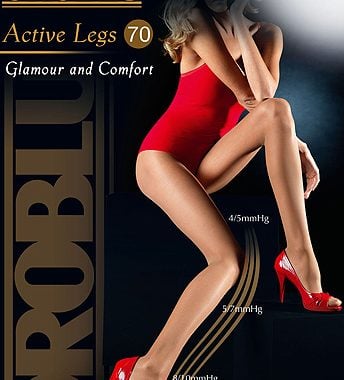 23 November 2009