Fashion Tights, the Architecture of Beauty
28 April 2011
This weekend is going to be one huge party!
Yesterday, I was on our local council's website and at the top of the page it said "Click here to close a road for a Royal Wedding street party".
You can close your road?! Wow!
I just know that there's going to be a prolonged explosion of joy, probably stretching deep into next week!
So today I'm going to write a review of one of the best party tights this year's fashion elite have given us. Miss Oroblu City Tights. These fashion tights are one of the best and most promising I've seen this season.
Now, there are plenty of stylish options for street parties, but you may be planning on spending your weekend in the urban sprawl, instead. In one of the real party centres on this fine nation!
Miss Oroblu's fashion tights are unrivalled for their extreme creativity and unborrowed vision of a how imaginative your outfit can really be.
City tights are part of their most exciting portfolio yet. The design has an irregular balance to it. Made up of skyscraper silhouettes, the most subtle take on this design would have been the gentle rise and dip of an urban skyline. Kind of like the open credits of Frasier.
But, like the towers themselves, Miss Oroblu have ignored the harmony of the pattern. Great, protruding black lines break the pattern up and almost jump of the fabric at you. The skyscrapers stretch straight up to the top of the leg.
Hey… you could even say they're thighscrapers!…
… Cue tumbleweed.
The design is disruptive, hazardous and totally impossible to ignore.
The choice in colour is very clever too. The calm royal blue blends beautifully with the white and black, but is broken again by a full moon in faded lime. The designers of Miss Oroblu's fashion tights range know exactly what they're doing. The green is a sharper shade that keeps the pattern alive and interesting. It never lets your eyes rest for a minute!
I think this particular piece will be one of the most popular of the season.
If you're looking for something that's fits perfectly in the urban nightclub scene, but that's a bit different to the ordinary and commonplace, Miss Oroblu City Fashion Tights are for you.
You May Also Like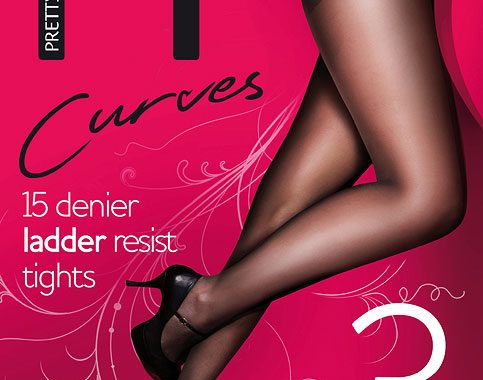 7 December 2011
28 June 2013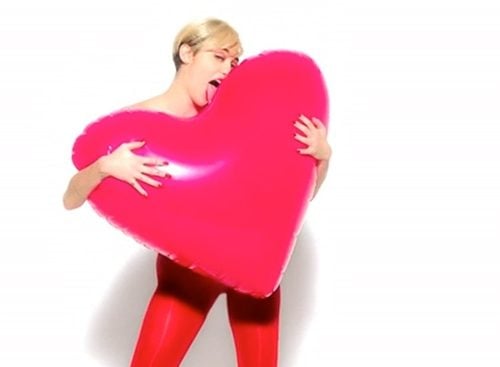 14 November 2014