Five Luxury Lingerie Brands To Follow in 2017
10 March 2017
A new season is a new opportunity to try out new brands of lingerie and, why not? Also luxury lingerie brands. Maybe something out of your usual style, new colours you had never worn before and, even, something luxury. A little treat is always a good idea from time to time. If you are looking for something unique, carefully designed, to treat yourself this season, you need to read this.
We have put together a list with our five top luxury lingerie brands to follow in 2017. It's extremely difficult for us to say which one is our favourite luxury lingerie brand, we now. That's why they are in alphabetic order. From A to Z, here you have the very best luxury brands you need to check out this season.
Aubade Lingerie, the Parisian Style
We absolutely love Aubade lingerie styles. Every time we look at their catalogue, we fall in love for Aubade little beauties more and more. Every single design is simply stunning. How do they do it? Aubade's catalogue includes white bridal lingerie sets, intense reds, ideal for Valentine's, and, our favourite ones: absolutely elegant black lace lingerie sets, like the one on the picture above. Aubade Spring Summer collection is truly remarkable, with rich lace, embroidery and tulle styles. You can truly feel the top quality of the lace, fine and smooth, when you have one of the Aubade bras in your hands.
Empreinte Lingerie, Ideal for Fuller Cups
In the past, busty women had to wear ugly and unflattering bras. Things have radically changed, thanks for lingerie brands like Empreinte. All Empreinte bras are designed to make you feel gorgeous and self-confident all day long. Thanks to their redesigned underwire, their supportive side bone, wide smooth straps and non-stretchy fabric, Empreinte bras feel comfortable all day long. They are the definition of comfort. No matter how many times you wear and wash them. They feel as supportive as the first day.
Maison Lejaby Lingerie, the Ultimate Elegance
Maison Lejaby lingerie sets are one of the most beautiful and well-finished garments you can find in the intimates industry. Since the firm started creating its fantastic designs in 1930, Maison Lejaby has proved that elegance is timeless. Even their basic ranges of invisible briefs, everyday bras and comfy bralettes seem to have this air of French classic elegance. If the basics are pretty, wait until you see Maison Lejaby luxury range.
Its Parisian elegance is more than evident when you take a close look to Maison Lejaby's fashion ranges, like the Corolle range in the picture above. Look at it. Isn't this just perfect? Maison Lejaby is one of the lingerie brands fashion stylists swear by!
Marie Jo Lingerie, Pure Feminine Beauty
Marie Jo isn't as well know in Great Britain as its big sister PrimaDonna. If you have never heard of PrimaDonna bras before, let us introduce you to this brand. PrimaDonna is one of the best brands for fuller bust lingerie. Very elegant and extremely comfortable. We could say Marie Jo is PrimaDonna's younger sister for regular cup sizes. Flattering styles, beautiful colours and a clean finish make Marie Jo bras are always a winning option. Look at the picture above of Marie Jo Jane bra's new seasonal colour, peach; don't say it isn't gorgeous?
Mimi Holliday, Fun And Flirty
Last but not least… Mimi! You know a brand is going to be a lingerie best-seller when you look at its preview catalogue and you just love everything on it! From its soft silk nightwear to their naughtier lingerie styles; we love every single item ever designed by Mimi Holiday! One of our favourite Mimi Holliday lingerie sets for the upcoming season is the Mimi Holliday Disco range in trendy neon pink, as the picture above. This bra is designed for the women who want to look sexy every day, too. If you are looking for a top quality lingerie brand in a large range of sizes and with modern chic designs, Mimi Holliday is your brand!
Did you know these luxury lingerie brand before? Don't forget to keep visiting our new lingerie and nightwear section to discover our latest additions to the UK Lingerie family!
You May Also Like
24 November 2014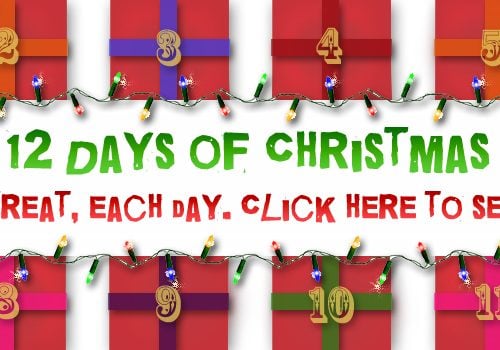 9 December 2012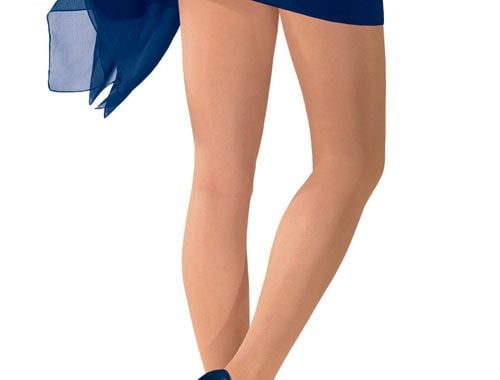 12 June 2013