Top 2019 Lingerie Trends Ready-To-Buy
13 September 2018
A new season is a chance to upgrade your lingerie drawer with new lingerie sets. Are you thinking of revamping your look? New lingerie is the first step to success. Even more if, first, you check out all the top 2019 lingerie trends as seen in Salon International de la Lingerie in Paris.
Paris Salon de la Lingerie is a major fashion event we, at UK Lingerie, never miss, as it gives as the right insight about what trends are going to be hot the next season. These are the top 2019 lingerie trends you can start to buy now and style in 2019.
Shapewear to boost your sexy curves
Shapewear is no longer a garment for slimming effect, but part of your everyday lingerie. Shapewear now is about boosting your curves and enhancing your figure. That's why lingerie designers are introducing lingerie styles with built-in shapewear, such as bodysuits with tummy control, high-waisted briefs for hip-smoothing or support chemises.
You don't have to wait a few months to style the looks. As soon as we found out about the top 2019 lingerie trends, we made sure we were ordering lingerie styles right on trend.
The Culotte brief is huge in 2019
Shorties and culotte briefs are super hot in 2019. Not only lingerie designers of lingerie for a younger public are going for low leg briefs with a hipster waist. Classic women's lingerie designers have also embraced this trend. You can find culotte briefs in Empreinte and PrimaDonna lingerie collections for 2019, for instance. 
And the Bralettes are one of the 2019 lingerie trends you'll see in celebrities
The bralette has come into fashion to stay! Do you remember we spoke about it a few months ago? If you want to know more about the rise and triumph of this trend, don't hesitate to take a look at our guide to cute bralettes under £40. A trend celebrities and fashion bloggers love, looking at the pictures we keep seeing all around fashion magazines and blogs.
Velvet lingerie is a thing in 2019
Velvet may not be the most obvious fabric for lingerie, but it's the new hit in the 2019 lingerie collections. Being smooth at the touch and having that luxury feel, velvet is actually a great option for your Autumn Winter lingerie collections.
Just take the example of the lingerie set above. Doesn't velvet look amazing paired with floral lace and fine mesh? We love the contrast and we're sure you'll love it, too.
Let's wear multi-coloured lingerie!
Do you remember we spoke about this a few weeks ago? We wrote about the popularity of pastel-coloured lingerie and we encouraged you to wear bright coloured lingerie and lovely floral prints to celebrate the arrival of the Summer.
Now, lingerie designers believe you don't have to give up wearing colourful lingerie only because it's winter. Besides new fashion lingerie sets in bright colours, you will notice that some of those basic styles we always have in stock are now available in a wider selection of colours. That's great news, right? Who wants to always wear black lingerie anyway?
So, are you ready to buy and style these top 2019 lingerie trends? Just pay a visit to our website and get a lingerie makeover! You deserve it!
You May Also Like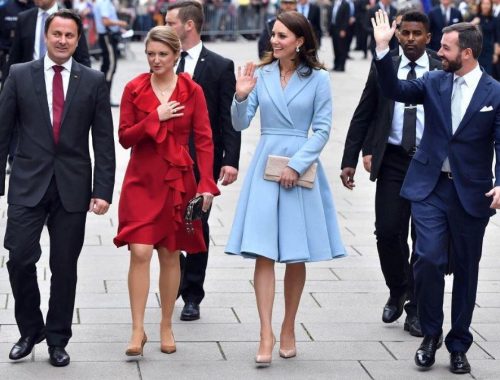 28 July 2015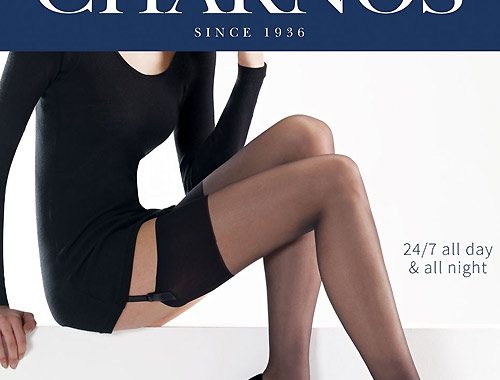 18 June 2020
6 September 2018