A Wolford Tights Organiser to Travel the World
14 September 2018
With the Autumn approaching, it's time to get yourself a good pack of new tights. Autumn is the best time of the year for the fans of tights, as it's when the main hosiery collections are released. You're never going to have as much variety as these days (for example, we have Halloween tights and Christmas tights already in stock!). If you're going away on an Autumn break, you can benefit from our current promotion and get a free Wolford tights organiser with the purchase of two Wolford tights.
Travelling the World with your Wolford Tights Organiser
How do you pack your tights when travelling? Do you put them all in a box? Do you wrap them individually, in small precious parcels? Maybe you are one of those people who always stocks the tights in their original package, so you just pick the pairs you need and put them in your suitcase.
We have a better option!
With the purchase of two Wolford tights (whichever you prefer), you'll get a little gift that will upgrade the way you pack your tights to a whole new level. This Wolford tights organiser makes packing a smooth task. Just pick your four Wolford Essentials, put each of them in its respective pocket and close your tights organiser. When you get to your holiday destination, you can hang this organiser along with your outfits. Now, the difficult part is… What tights should you include in your Wolford Essentials storage pouch?
What are your Four Wolford Essentials?
Now, choosing your four Wolford essentials to pack in this cute Wolford tights organiser isn't as easy. After all, Wolford has an amazing selection of hosiery. You cannot take them all with you, especially if you are travelling with hand luggage only. These are our four favourites Wolford styles to pack for travelling:
So, what are you waiting for? We only have a limited number of Wolford tights organiser packs to give away, so you better hurry up! Just add at least two pairs of Wolford tights to your order and we'll send them with thanks. Happy shopping!
You May Also Like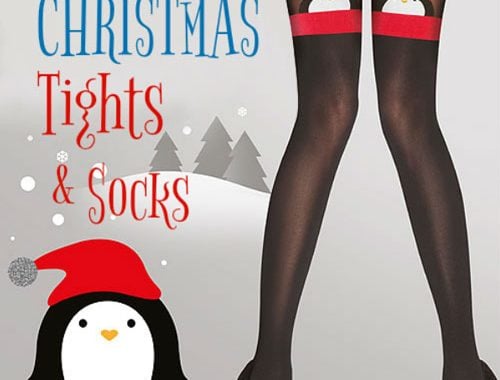 7 November 2017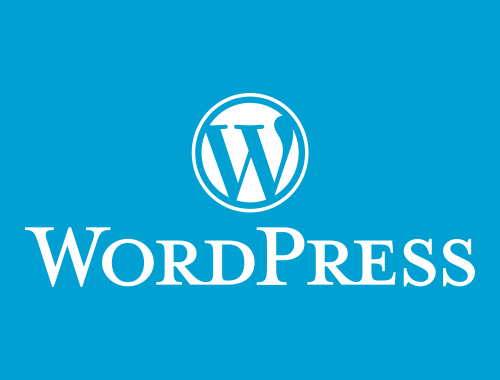 2 March 2011
5 April 2013