UK Tights On Your Smartphone
11 September 2013
This is a very important day in our history. We've worked very hard for the past eight years to bring you the very best shopping experience we can and make it easy ad quick to find leg wear you love. Today, we've come one step closer to this goal with our new website, built just for smartphones.
UK Tights has been specially reorganised, revisited and revamped so that it's now even easier to browse our range and purchase, without a lot of pinching and zooming and having to deal with a site that was made with regular desktops in mind.
You can see our new mobile site on any smartphone device, whether it be an iPhone, Android or Windows Phone. Simply go to your browser of choice and go to our homepage, www.uktights.com .
We hope you like the new layout and if you want to comment or suggest improvements, just leave a comment below. We'll listen to anything you to say to us and if we can, we'll make an improvement, because you're our customers and you deserve the best shopping experience possible. Enjoy!
You May Also Like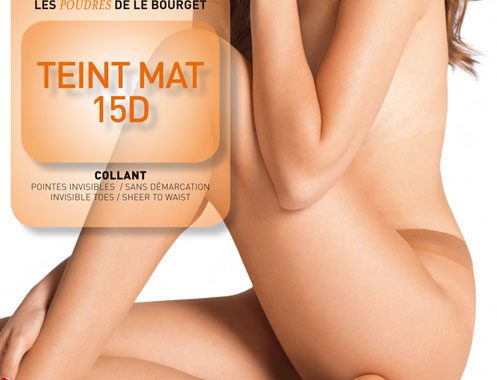 10 June 2011
11 October 2011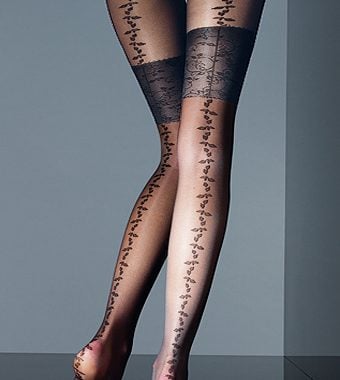 18 May 2011