Ways to Rock your Suspender Look
6 September 2018
How many of you love wearing a suspender lingerie look? Maybe it's because of the close relationship with our sister site UK Tights; maybe it's that we love wearing lingerie and suspenders and, of course, stockings are the perfect combination to any provocative lingerie look. Whatever the reason, we have a crush for suspenders. If you still don't see the point in wearing suspenders, this will blow your mind away. Are you ready to rock your suspenders?
What is a suspender? What are suspenders?
A suspender is the single most iconic style in lingerie. It tights together lingerie and hosiery. A suspender consists on a piece of lingerie with a few suspender straps (most commonly two, but often six or even more) to attach your seductive stockings to your lingerie set. This includes a suspender brief, a suspender belt and a garter belt.
Please, note that men's suspenders are what we say braces and some people call suspenders to stockings, garter stockings or, even, suspender tights. Here, we'll talk of the suspender as that retro-inspired lingerie garment we all love.
Garter Belt Vs Garter Stockings
A garter belt is just the exact same thing as a suspender belt. We used to think a garter belt was always deeper than a suspender. However, we have noticed lingerie brands use both terms in the same way. While US lingerie manufacturers prefer to use the word garter belt, manufacturers in the UK prefer to talk of suspender belts.
There's a slight confusion between what are garter belts and garter stockings. This pictures above should help you realise which is which, but here you have a quick explanation:
A garter belt is a suspender belt. You can attach some stockings to your garter belt to wear with matching lingerie.
Garter stockings are a one-piece garment, also called suspender tights. Unlike a garter belt, you cannot remove the straps.
A garter band is something totally different: it's that cute band brides wear on their wedding day. It's usually paired with hold ups or a suspender belt with matching stockings.
Why are lace suspenders so popular?
Lace suspenders are the best-selling suspender styles at UK Lingerie and, we suspect, most other lingerie retailers. The reason behind this popularity is that classic timeless look a lace suspender belt, black especially, adds to your look. Everybody looks sexy with a black suspender belt! We have them in all sizes and budgets and, to be fair, it sometimes seems like we can't keep them on the shelves!
Looking hot: How to wear suspender briefs and basques with suspenders
You don't always have to wear a suspender belt over your brief. You can also find beautiful suspender briefs. Just look at the Bluebella suspender brief below, on the left. It looks absolutely sexy. You can choose to wear it with or without stockings. And guess what? It looks amazing both ways!
Basques with suspenders, like this seductive one on the right, are another amazing piece of lingerie you have to try if you haven't done it already. Just like corsets, basques smooth your figure and look sensational, even more, when worn with the right pair of stockings. If you are into basques, you have some beautiful styles in our basques and corsets section.
Now all there's left to do is getting yourself some seductive stockings, look for a good lingerie set with a suspender and get ready to look stunning!
You May Also Like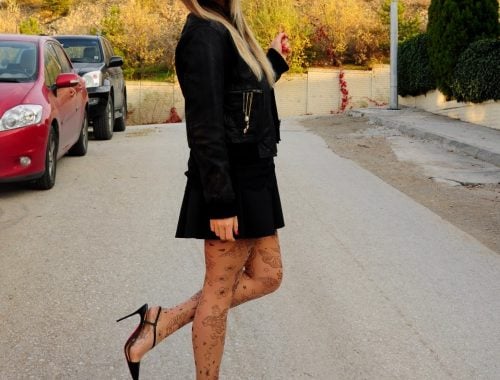 30 December 2014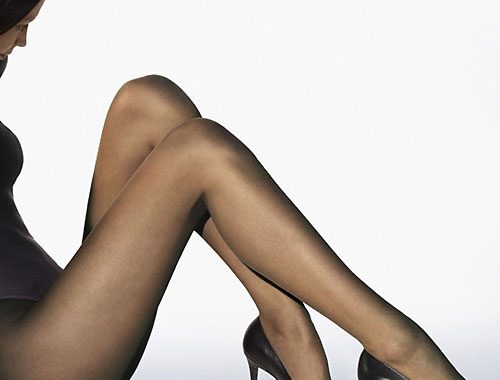 20 January 2015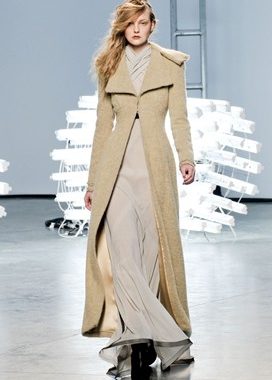 8 November 2011