New For Autumn/Winter, Oroblu Natural Fibres
25 November 2015
Winter is cold and long, but your legs don't have to suffer. You can see winter as an opportunity to be creative and mix and match your outfits with cosy hosiery. Italian designer Oroblu have revolutionised their autumn-winter collection with a new technology, resulting in finer and more comfortable fibres. Looking for natural fibres and great design? Check out the New Oroblu Natural Fibres.
Oroblu Natural Fibres Fine Cotton
Oroblu's fine cotton fibres makes them perfect even for the most sensitive skin. Cotton fibres are not only smoother than wool, but also more resistant to washing than other natural fibres. This is why it is the most popular natural fibre in the world. And if those benefits were not enough, cotton is a lot more affordable than wool, on average. Above are three such items. The Oroblu Cynthia, a snug and warm 100 denier. The Oroblu Cynthia Natural Fibres Knee Highs, perfect cosy items for those that don't want their legs stifled. And the Oroblu Renee Tights, for a stylish and insulating cable knit tights design.
Fine Cotton And Wool
High quality wool with the smoothness only cotton can provide? This is a match made in heaven, and Oroblu has a few of these items here now. These items usually come in more subtle but still trendy colours. Ideal for matching with your everyday winter looks. These are the perfect cosy winter tights, no matter how cold is it out there. First is the Oroblu Brittany Natural Fibres Tights, perfect for those that want a full leg covering that is warm and soft in equal measure. Then there is the Oroblu Brittany Natural Fibres Knee Highs, a fantastic accessory that is every bit as cosy and soft, but doesn't stifle the legs too much, so you don't get overwhelmed throughout the day.
Fine Cashmere Blend
How can these socks be so smooth and cosy at the same time? Easy enough. Their 40% wool content is what makes them so cosy and comfy. Meanwhile, their 10% cashmere gives them some extra smoothness too, exactly you want in your winter socks. Oroblu Hilda Fine Cashmere Rolled Cuff Socks are the first item we want to look at. They are perfect for being super soft and super warm around the ankle, without being overpowering on the whole leg. Oroblu Debra Fine Cashmere Plain Socks Cyclamen is a similar design, but is more suited for those that want a standard amount of warmth in the winter, and not the chunky knit of the Debra. And finally we have the Oroblu Gwen Fine Cashmere Cable Socks, a more decorative item with a feminine knitted pattern that adds all the warmth of a cable knit.
How amazing is the Oroblu Natural Fibres collection? Have a browse at the Oroblu Natural Fibres section and let us know what is your favourite product.
You May Also Like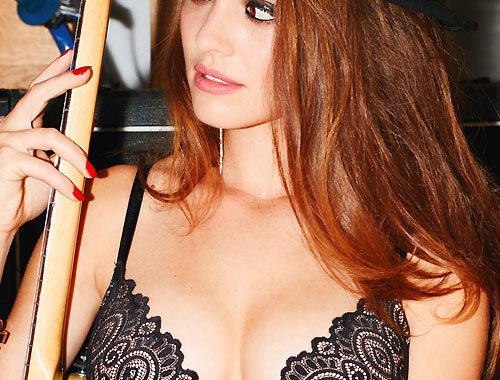 19 March 2018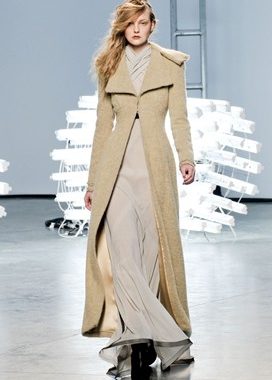 8 November 2011
4 December 2014