Ditching Your Tights Until Autumn? Absolutely Not!
27 March 2017
It happens every single year as soon as spring approaches. Fashion magazines and newspapers tell you it's time for you to go bare leg. Ditching your tights until autumn sounds good for many people, especially if have to wear hosiery for work. Ditching your tights in spring has a feeling of freedom. However, for those of you who, like us, live in Great Britain, bare leg is rarely an option. If you are thinking of moving into Spring Summer hosiery styles without ditching your tights, just keep reading!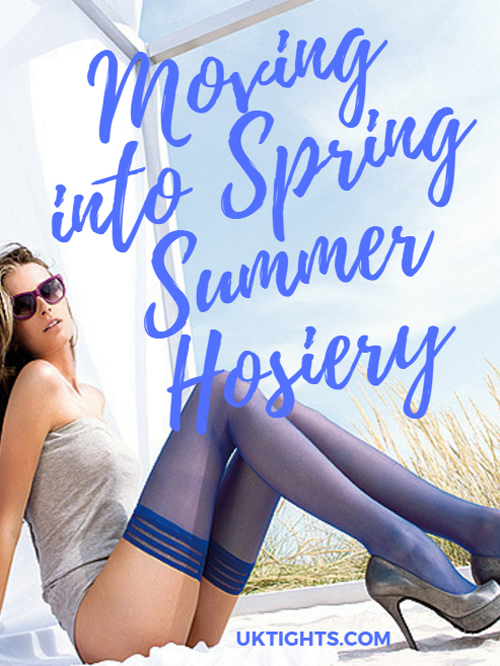 Tips to Upgrade your Wardrobe in Spring
First things first. These below are our easy tips to help you upgrade your leg style in spring without ditching your tights. You then must follow your instincts and be true to your own style. Our bits of advice may not go with you. Besides, nobody said wearing opaque tights in summer isn't OK. But, who doesn't like a change?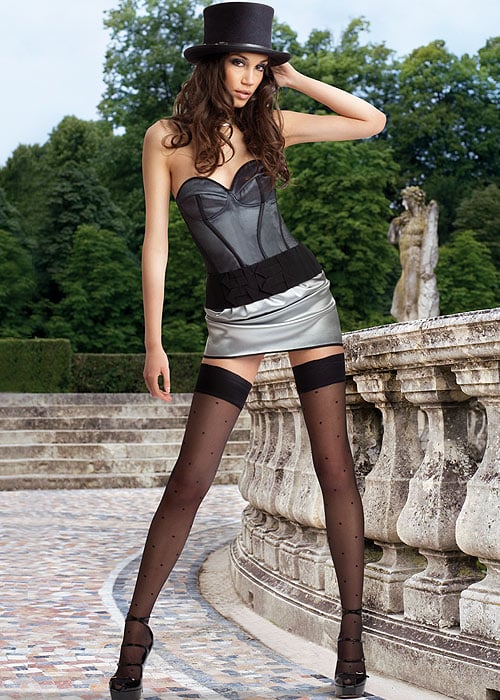 Sheer polka dot tights are one of the first styles you should try this spring. The reason? They perfectly match most winter outfits. It's time to abandon your black opaques and move to polka dot sheer hosiery, Trasparenze Pois polka dot hold ups such as the above, also available in tights.
Don't be afraid of wearing tights and sandals: Both sheer and opaque tights with sandals are one of the top trends we'll be seen a lot in 2017! 
Are Patterned Tights OK for Spring?
Quick answer: Yes, they are. Absolutely. Go and take a look to our recent post about Oroblu's amazing patterned tights to see with your own eyes. If you are a fan of fashion hosiery, you don't have to change what you love only because it's warm out there. Just make sure you go for lighter deniers than you'd wear in winter to feel comfortable; tulle fabrics and fishnets with geometric and floral patterns are also ideal.
Do you need ideas to style your fishnets in Spring Summer 2017?
Here you have a few ideas: fishnets worn under ripped jeans, whale nets with lightweight dresses, micro nets with high heels, tights with sandals; even pairing fishnets and trainers look cool!
Sandal Sheer toe or Open Toe?
It's actually up to you. Some people wear toeless or open toe tights with the peep toe shoes and sandals to show off pedicure. Others prefer sandal sheer toe hosiery to prevent your shoes from rubbing your toes. Colour-matching is important if you're buying nude or tan hosiery. In case of doubt, always go for the darkest one. Glossy or matt? A simple rule should help you find the right pair of nude or tan sheer hosiery: matt finish for a natural bare leg look and glossy tights for a glamorous eye-catching style.
Why not going for sandal toe or open toe tattoo tights? These in the picture above are from Trasparenze, but Wolford, Oroblu and, of course, Stop & Stare, are going crazy for the tattoo tights trend.
So, are you with us? Are you ditching your tights or looking fab in hosiery all season long?
You May Also Like
16 August 2011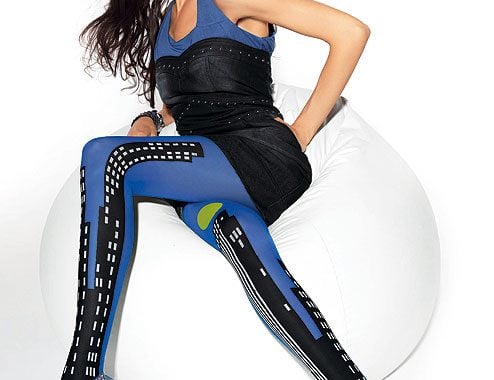 28 April 2011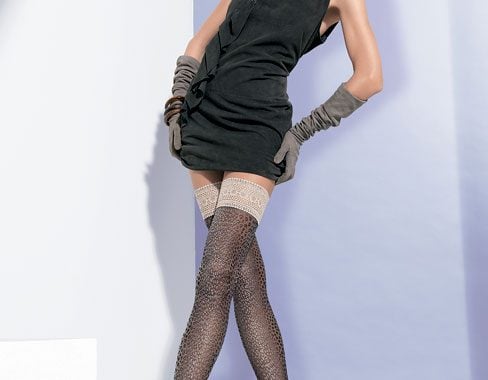 30 March 2012