How To Wear A Bodysuit Like A Celebrity
20 June 2017
Did you know the bodysuit is one of the top trends of the moment? Who would have thought a few years that the one piece would walk its way back into fashion? The youngest may not remember it, but bodysuits were a huge trend in the 80's. Just like the fishnets, the latex dresses and the black leather leggings, the bodysuit is no longer a thing of the past. If you are unsure about how to wear a bodysuit, here you have this quick guide. Let's learn from the best!
It's summer. That time of the year when you have to decide what to wear to stay cool without showing too much. It's not OK to go out in your bikini once you are back home, but nobody said you have to end up roasted in your clothes. Kourtney Kardashian's summer best friend has a name: Wolford Jamaika Bodysuit. Available in black or white, this sleeveless bodysuit is one of those garments you wear, wash and wear over and over. You don't need to wear underwear with it; it's a string bodysuit! Many people, though, wear their own bra underneath for extra support. Many bodysuits have built-in shapewear or compression, which help you smooth your curves. Hello, hour-glass figure!
Kourtney isn't the only one in the family who's fallen in love with the bodysuit trend. Her sister Kim Kardashian was indeed one of the first fans of the bodysuit. After Kim, all of the women in the Kardashian/Jenner clan have been spotted wearing bodywear at some point over the last year. Kim Kardashian's signature in white is a combination of the Wolford Fatal Dress, worn as a maxi skirt, and the Wolford Jamaika String Bodysuit.
What other celebrities wear Wolford bodysuits?
Model Bella Hadid, singer and actress Lea Michelle and model Chanel Iman are some of the fans of Wolford Jamaika sleeveless body, but many other celebrities have also been spotted wearing Wolford bodysuits in the last months. The bodysuit-and-jeans combo seems to be very popular among celebrities.
Many of them, like Bella Hadid, change into a bodysuit after their training. A bodysuit under trousers can make a great outfit for an afternoon out shopping with friends or an evening date, too. Bodysuits even work for a sports event, as proved by Alessandra Ambrossio. A sophisticated yet comfortable outfit!
How to wear a bodysuit for date night
Now that you know how to wear a bodysuit at daytime, let's move into night time. Date night is that special evening when you find an excuse to dress up and look your best. You may feel a little sceptical about wearing a bodysuit with an elegant outfit. This is totally normal, but we're here to help you understand how much your wardrobe can benefit from a good bodysuit.
Daisy Lowe wore an all-black look in Wolford Pure String Body with matching opaque tights, heels and crocheted skirt for an event in London. It's this bodysuit below. Despite being a neutral garment, this Wolford bodysuit somehow captures all the attention.
Suits actress Sarah Rafferty paired her black Wolford Colorado Bodysuit and a beautiful printed skirt in golden tones. Maybe you can give this look a try with midi skirt, sandals or heels. If you don't feel like wearing long sleeve and high neck, don't worry. We have dozens of beautiful bodysuits in a large selection of colours and sizes for all budgets.
How to wear a lace bodysuit like a celebrity
The only secret about wearing a lace bodystocking is doing it without fear. Just don't overthink it and go for it. After all, 2017 is all about wearing lingerie as outwear. We have mentioned before in the blog how popular this trend is becoming and, as you must have guessed, sisters Kim Kardashian and Khloe Kardashian are huge fans of this trend.
Wearing a lace bodysuit with jeans or leggings is a great way to embrace this fashion trend. Look how slender Khloe looks with jeans and a black lace bodysuit! Lace bodysuits are an amazing option for a festival outfit, too.
Do you feel like seeing our amazing collection of bodysuits? We have only mentioned our Wolford bodywear, but we have many more amazing brands you should check out, some of them available in DD+ cups and larger sizes. Head to our website and see with your own eyes. New styles added every week!
You May Also Like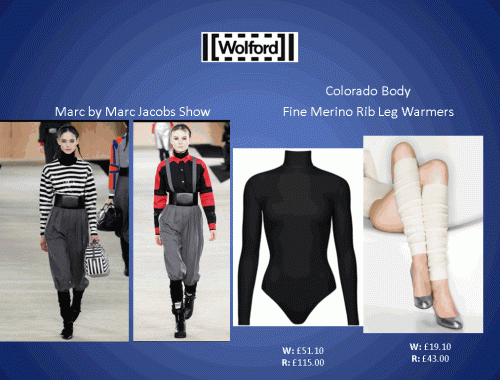 27 February 2014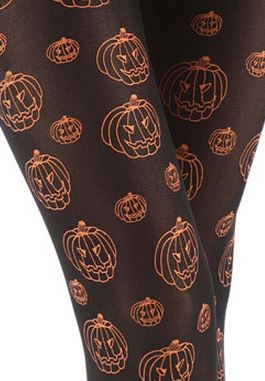 20 October 2011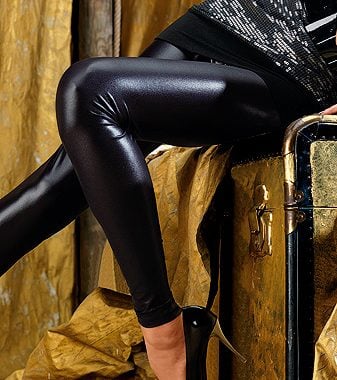 1 November 2011