Do you call it 'Pantyhose' or 'Hosiery'?
20 March 2019
If you have followed UK Tights for a while, you may have noticed we always refer to hosiery as a synonym of legwear. However, not everyone out there uses the word hosiery to describe the undergarments we use in our legs and feet. Some of you talk of pantyhose. So, what exactly are pantyhose? What is the difference between pantyhose and hosiery?
When we, at UK Tights, usually talk of hosiery, tights, stockings, hold ups and leggings, we, sometimes, we are lost in translation. These terms may sound funny to some of you, especially those of you based in the US. So, for some of you, pantyhose probably sounds more natural.
If you call it pantyhose….
If you say pantyhose, you'll probably refer to what we call tights as opaques or nylons. We have noticed that pantyhose and nylons are often used a synonym by some of our customers. Sheer tights are usually made of nylon and, most commonly, contain a low percentage of elastane. This is what most people would define as pantyhose.
When tights are a gym garment
For many people in the US, tights are a simple pair of leggings. Weird, right? Well, both terms are equally right; there isn't a right or wrong here. So, when we have customers from the States asking for tights, we always make sure to double-check if they are after footed or footless styles.
Other words for hold ups
Do you call them hold ups or stay-ups? Or maybe none of them?
Along with the debate between pantyhose and hosiery, there's a second question. We, at UK Tights, usually refer to all those stockings with a latex band as hold ups. However, many of our manufacturers in Italy and the US refer to them as stay ups.
The craziest thing is, many of you call them thigh highs for obvious reasons. We understand this can lead to confusion, even more if you notice that some brands, such as Ballerina or Dreamgirl, often shoot hold ups with a suspender belt. While some people do wear hold ups with suspender belts, you should always remember that you don't really need suspenders with hold ups.
Which of these words do you use to describe your pantyhose and hosiery?
What are the best brands of pantyhose?
We have created an info-graphic with a little explanation of the meaning of pantyhose and our top 5 brands of pantyhose right now:
Giulia
Fiore
Oroblu
Pierre Mantoux
Cecilia de Rafael
Take a few minutes to examine this infographic and let us know your thoughts. If you want to read more about this topic, you can always read our article about the importance of pantyhose. And, of course, feel free to check out our selection of pantyhose to grab a few of your favourite styles.
You May Also Like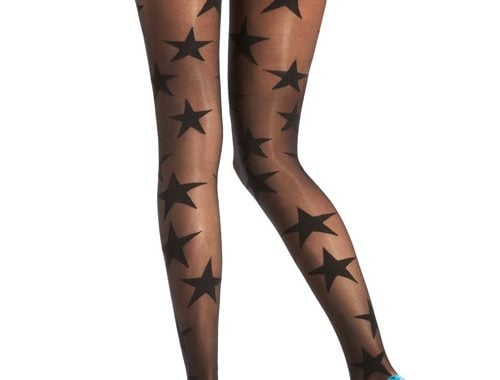 21 February 2011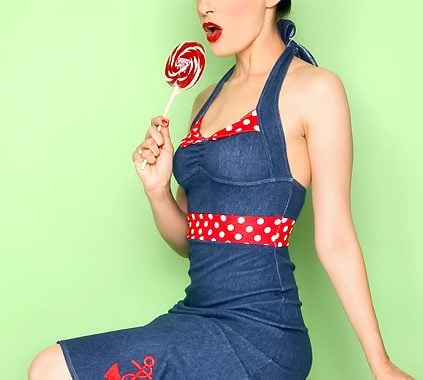 1 February 2013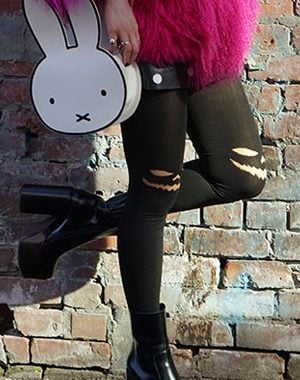 2 February 2021