Conturelle lingerie, the sexiest range of Felina
6 March 2019
Felina is really the very definition of a household name. In the world of lingerie, Felina bras are so well known in their industry. They are a go to designer for so many women, whether it's for fashion, for support or for everyday comfort. But Felina isn't one of those brands who focus exclusively on comfort. You also have Felina Conturelle lingerie.
If you love Felina as much as we do, you have to check out Conturelle lingerie, the luxury range of Felina. Why are we such good fans of Conturelle lingerie by Felina?

What makes Conturelle lingerie so special?
Felina, the name behind Conturelle bras and briefs, is known for a wonderful range of different qualities and attributes that they do phenomenally well. The first is the variety.
Felina has so many different designs, ranging from more timeless pieces to fashion bras, included in Felina's most luxurious range Conturelle lingerie. They have been a brand for around 30 years, and as such, although experienced, they are young and ambitious and full of great ideas.
Felina's everyday range is just as beloved as anything else and they have a design for everyone. First and foremost, their range is about balance. Every single one of Felina Conturelle designs looks stylish whilst also being comfortable and easy to wear. They don't skimp on the quality of the fit and the support, but they also don't make boring designs either.
Felina original Vs Felina Conturelle lingerie
Of course, with a range as wide and varied as this, Felina makes some very simplistic t-shirt bras that we love too (the original Felina lingerie brand we so much love), but they also make fashion items that put design first. This is the idea behind Conturelle lingerie: extremely comfortable bras and briefs that bring out your sensual side. Because, who doesn't want to look amazing in lingerie? Who said you need to choose between comfort and seduction?
This is the part we love about Felina Conturelle bras the most. They are able to always keep their whole range of customers in mind whilst offering specialised products and designs. So with such variety that never seems to leave anything out, where do you start?

Why should I look at Felina Conturelle bras for my next purchase?
The best thing with Felina Conturelle bras is to not look at them as a brand that makes a bra that does everything, but a brand that makes every kind of bra. Felina is meant to be something that you have many of.
If you want something stylish and something more everyday friendly, then take a look at multiple items. It's not that they can't fit both into a design. They certainly can. But, with such variety, it would be a shame to miss out on their most stylish fashion bras and, equally, a shame to miss out on their most wonderfully comfortable and great fitting bras.
Your underwear drawer deserves to have an item for every occasion and Felina is one of the few brands that can offer all of this for you.

What else does Conturelle lingerie have for the fans of Felina?
Although it might seem from our praise that Conturelle is a bra designer, it should be noted that that's just one part of their range. They make briefs to match their bras too, and that's not just an extra good wither.
As briefs are a much less technical product, Conturelle lingerie can really concentrate on making them wonderfully fashionable. They can be full of the designs and motifs that there isn't enough space on the bra for. This is where they really bring the designs together and make something that is more than the sum of its parts. We particularly love Felina Conturelle maxi briefs, as they feel absolutely gorgeous and very comfy, too!
So if you want some of the best underwear and lingerie in the world, go with Felina Conturelle lingerie. You will have some wonderful and delightful designs that are also so comfortable you'll forget you are wearing them.
You May Also Like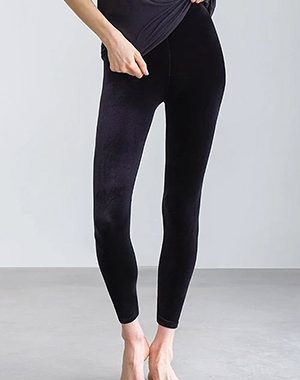 7 April 2021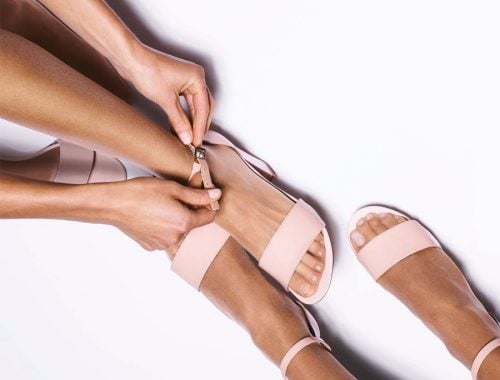 9 July 2019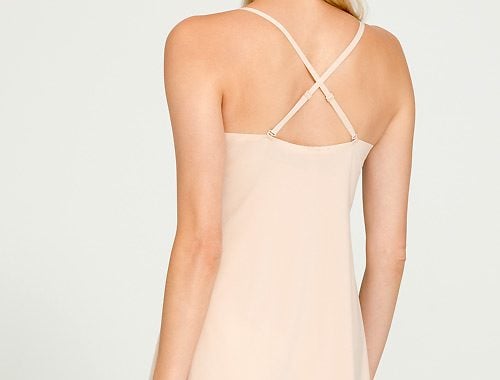 28 June 2022