Best Loungewear for Lazy Days
19 November 2015
December is time for shopping, enjoying nights out at dinners and, maybe, Christmas markets, but also it's time for lazy days. Those days of staying at home with a mug of hot chocolate and marshmallows and a cosy blanket as a company. Staying at home doesn't mean you have to wear old clothes that make you feel miserable.
Netflix and chill is a good way to spend your days when it's cold outside. And it's even better when you wear the right blanket and the right loungewear, of course. This is UK Lingerie's selection of Best Loungewear to spend your lazy days in style.
This cosy LingaDore wrap will instantly make you feel comfy as calm as if you had just come back from a spa session. Perfect to cope with Winter's coldest days or to cover up while you do some reading by the fireplace. You get the picture, right?
How amazing it feels when you can spend some me-time at home, away from the stress of the weekly days! Forget about anything else and relax in this cosy lounge set. Although it cannot be fully appreciated in the picture above, this piece has a lovely crocheted back design. Click in the picture or here for a closer look.
The BlackSpade Silver range serves as loungewear, but it could make a good Yoga outfit, don't you think? Its clean design provides the comfort we all aim for.
Last but not least, this funky onesie by LingaDore is among our list of best loungewear designs. If you prefer a two-piece design to a one piece one, we also stock a matching lounge set with little cute stars.
What would be your favourite loungewear for a lazy day? Leave your thoughts in a comment!
You May Also Like
5 April 2013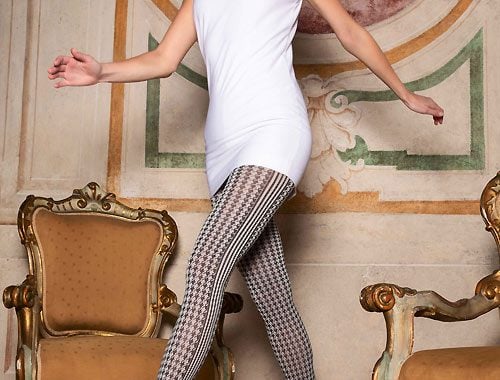 29 August 2020