Everything You Could Ever Want This Christmas
20 December 2010
Christmas shopping is, right now, the thing on everyone's mind. Thankfully, shopping online for Christmas presents is getting easier and shoulder-barging to the till is getting less fashionable. Nowadays, you need only worry about what to actually get folks…
But don't worry, we've got you covered.
We have a Christmas presents section on the homepage that will show you a selection of fantastic gift items. This section was put together with high quality seasonal Christmas tights in mind. It's great for finding more memorable Winter items. Miss Oroblu British is an example of a popular Yuletide item.
But it's probably not very good Blogging practise to just point you down the Yellow Brick Road and tell you to keep going until you finds something.
Here are a few ideas to start you off
Trasparenze Joko – It Even Comes With a Ribbon!
This item was new for Winter 2010 and it's been going very well. You don't think you'll find an item that screams "Gift!" more than Joko. The trailing ribbon design and the bow at the thighs do exactly what they're meant to do, draw the eye! This is an effect that Trasparenze has down to a tee. After all, Trasparenze's fashion tights aren't made for the legs, they're made for the eyes!
Max Mara Edera – Possibly The Last Item of Legwear You'll Ever Need
Edera is new from Italy this year. Why the sub-heading? Well, they're made almost entirely from cotton, so they're breathable for warmer days, but not too light for Winter. This versatile item is a great gift because it isn't stuck in one season. Whichever lucky person you're buying for will get Christmas tights that aren't just Christmas tights.
Pierre Mantoux Star – It Doesn't Get Much Better Than This
Now, you might be thinking this item is a purchase you have to consider, something you have to think about before you invest in a pair. Not so!
If you have a special someone in your life and you know for sure that they are a big fan of lacy tights, or if you're a lover of good quality leg wear yourself, go with your positive instinct!
Pierre Mantoux Star Tights are an absolute luxury. This kind of item is only for those who are very into their luxury leg wear or designer clothing. If you know one of those people and you're struggling for something that's "just right", you cannot go wrong with Pierre!
And Now For Something Completely Different
Having something for yourself is a good thing, too. Something separate from their friends and their regular interests.
If you find yourself amid a sea of bare-legged yokels, people who just don't get the whole luxury leg wear thing, you might just want to buy yourself something nice, too. Some people love stockings, other people prefer hold ups. You might be a patterned kind of person or someone that can't live without colour in their lives.
We hope some of these tips will help you with your Christmas shopping this year.
You May Also Like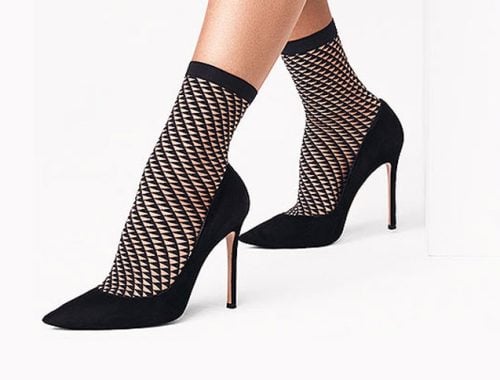 16 June 2017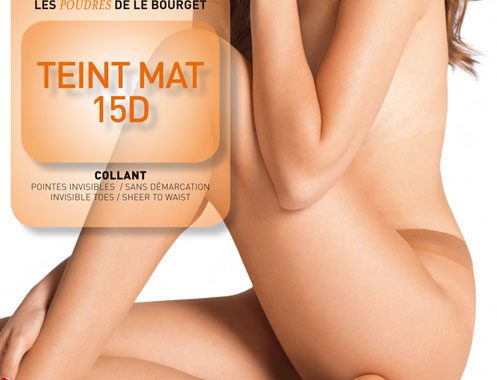 10 June 2011