What Makes A Celebrity Worth Writing About?
7 December 2010
So much fashion is determined by what someone "important" is wearing. There are a few celebrities who we do admire, and they all have one quality in common. Confidence.
As a good writer should, we've been reading other interesting tights blogs and we have noticed one such public figure crop up several times. If you need an illustration of what we mean by confidence, look at Katy Perry, a fan of fishnets and other fashion tights.
We admire Katy Perry
One of the few celebrities we do admire is Katy Perry is someone that isn't afraid to walk out of her door dressed in hosiery! Do you think she looks at herself that little bit longer in the mirror before making up her mind about her outfit? Probably. We know we would!
Does she ever get worried and ask "Will other women make a remark about the way we look?".
If she does ask herself that, the only answer is "Yes, they will!". People will sneer, and they might make the odd snide remark, but she goes out dressed like that anyway. You know why? Because she knows those people who whisper are the ones who didn't have the courage to dress that way! They're the great, unimaginative ones!
This post isn't about a celebrity, it's about what made that celebrity worth writing about. Confidence. There are a few great examples that show what confidence means. Everybody has their own idea about what this is, but for me, the best way to be confident is to show confidence.
Daring to wear stockings like a Katy Perry
Another big way to express your daring and dashing is going with your strengths. The Trasparenze designers did just that this Winter. Fuyo is a mock stocking, and Trasparenze has no rival for the mock stocking! When you treat yourself to an item by this designer, you're putting on something that does its job better than most.
The third thing that, we think, makes Miss Perry such a striking young starlet is boldness. Look at the stance, the pose! Fuyo has boldness, and they get it through their striking pin-stripes. Remember those unimaginative onlookers? Here's your chance to prove you're a little bit more creative than that!
So, is there anything else that goes into the confidence cocktail? Not much. Just remember, this Christmas there's going to be no regret. We're just getting out of a recession, there's not much cheer in the world news and even the weather is conspiring against us. Buy a pair of these for yourself or someone close to you and don't worry about it! Wear with pride and show yourself off!
If like us and Miss Perry, you don't mind letting people see you for who you are, it would be nice for us to hear from you! Leave a comment below, or you can speak to us directly by clicking "Contact". Don't be shy now!
You May Also Like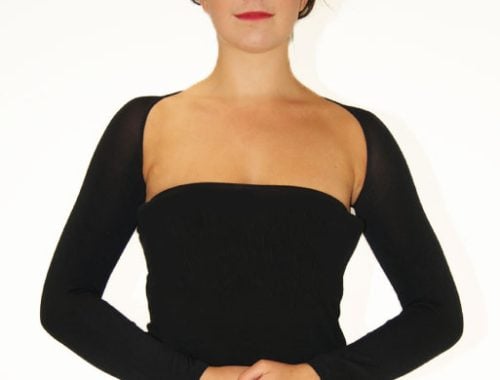 4 October 2011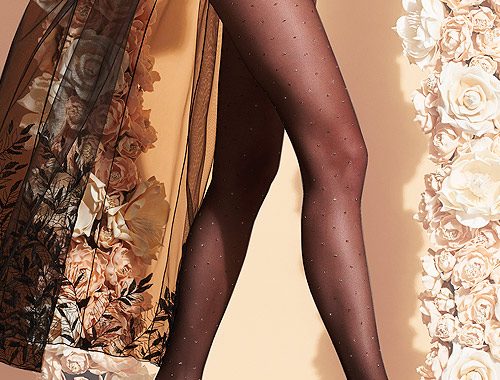 5 December 2019