As Easy As One, Two, Three – The Wolford Multipacks Range
17 December 2021
Wolford is, it goes without saying, one of the most exclusive brands of its kind and one of the most respected in the history of legwear. And like many very exclusive brands, sales, deals, and discounts are rare. Wolford does release a few 2 for 3 promotions annually, and they always are some of our most popular items for the time they are available. But we have wanted them to do more of this for a long time. Now we have gotten our wish, with four brand new multipacks that are some of the most exciting we have ever seen.
Wolford Fatal 15 Tights, one of the most popular designs in our whole catalogue, is the first design we have to announce. This is an exhilarating new release and one that we have been looking forward to since Wolford first announced their new multipack range. Fatal 15 is a stunning sheer tights design. It is a 17 denier fabric and is entirely seamless. This makes it ideal for adding a timeless sheer black look to your legs, and yet it is also one of the comfiest garments in their range, with a naturally excellent fit. If you must have one pair of luxury sheer tights, make them Fatal 15. But then again, why have one pair when you can have two? And with this duo pack, you get £7 off too.
Fatal 50 tights are, like the Fatal 15 as mentioned above, stunning and luxurious seamless tights that are all about timeless beauty. The difference here is that these are the 55 denier variety, which is a three-pair pack. It still has exceptional stylishness and the love for timeless and classic looks, but the seamless construction stands out most. If the sound of a pair of seamless tights that fit like they were made for you especially is music to your ears, then Fatal is for you. Fatal 50 is the exact type you need if you want them for the winter also. And what's more, you save £18 with this three-pair pack.
If a 17 denier sheer is a little too transparent for you, and 5 denier is too thick, then a pair of 40 denier tights is the perfect semi-opaque design and the ideal balance you are looking for. Neon is not part of the Fatal range, of course, so they will not be exactly the same in terms of their design or construction. Neon 40 concentrates much more strongly on its sheen. The material is high gloss and has one of the richest sheens in all of Wolford's catalogue. Wolford Neon 40 is a stunningly stylish item with a soft weave and one of the nicest finishes in their whole range. Now it is a duo pack, and it comes with £7 off permanently.
Whilst Neon is all about shiny and beautiful materials that stand out. Velvet de Luxe is equally as stunning, but it is about softness first and foremost. These opaque tights are a 66 denier tight with perhaps the softest material Wolford has ever used and something that results in one of the most velvety and one of the softest items in our whole range by any designer. It is the pinnacle of beautiful and delicate legwear, something quite wrongly associated with light and airy sheer tights. But Wolford has proved with Velvet de Luxe 66 that the light touch doesn't have to be with a light fabric, and something winter-friendly can be every bit as elegant as it is cosy and warm. This is another triple pack and saves you £15 when you buy this multiple pack rather than the same items individually.
You May Also Like
15 September 2011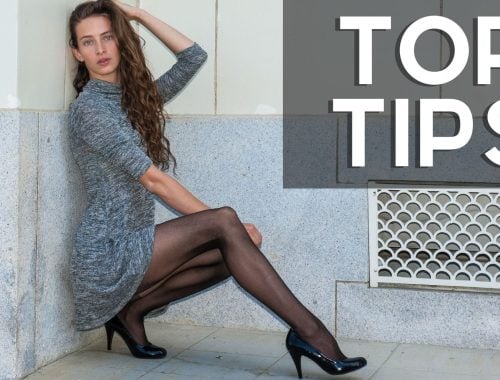 7 April 2023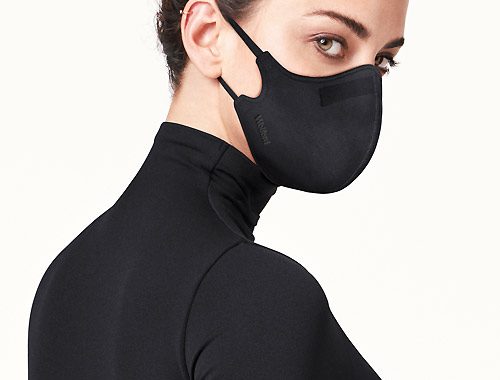 4 July 2020