Pretty Polly Christmas Range Is Here – What Are They Like?
10 December 2021
Christmas is a very exciting time for us here at UK Tights, and there is so much for us to do. But one little extra we always look forward to is Pretty Polly's Christmas range. Every year, we have a small collection of items that arrive from Pretty Polly full of fun and frivolity. Their Christmas designs are all novelty items that are cheerful and humorous and full of great Christmas spirit. So what has this new range got in store? Let's go through each one see if we can't get you something delightful for the Christmas holidays this year.
A pair of novelty socks with a little cartoon Santa Claus on them? Absolutely! What would a holiday like this be without a little bit of whimsy and good cheer after all? A pair of Santa socks is, quite simply, a non-negotiable part of any novelty Christmas range.
Probably the least novel of all the designs here, Merry Christmas is a gorgeous gold and grey design with a warm and inviting feel. It is the spangly lurex, and it is because of the looping font and the friendly little reindeer antlers and stars. These elements together form a fantastic little accessory perfect for the Christmas holidays.
Pretty Polly always has one or two designs purely for a whimsical costume around the holiday party season. Xmas Snowman is a design just like that. The cheery little fella peaking over your stocking tops is the perfect way to make an office party outfit a bit more cheerful.
We can make many puns with a Santa themes pair of fashion tights. "Santa has taken stocking stuffer to a new level" or perhaps something like "Santa's sitting in our laps for a change" or even "Santa is peaking from underneath my skirt, I guess he is on the naughty list this year". Don't worry, that's all the puns we will make for one day. Suffice to say, this is another of Pretty Polly's most charming and delightful designs for the holiday season.
We thought jolly snowmen and the big guy himself was full of charm, but let's not forget the one that makes all this possible. Reindeer Tights honour our good friend Rudolph and ever one of the antlered retinues of Saint Nick. It is obligatory to name them all in an ill-fated pub quiz around this time of year, but we will settle for the red noses rascal himself with these fashion tights.
Those who want the beauty and symbolic parts of Christmas condensed into a part of your outfit, but the more wild and whacky designs are not for you. Snowflake is a great way to close off the collection with something just as magical, the humble but majestic snowflake while keeping it subtle.
You May Also Like
11 April 2016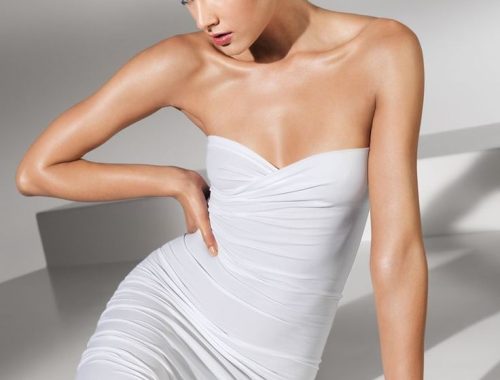 10 September 2014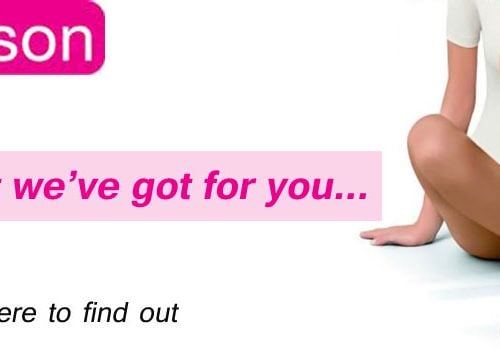 10 July 2013