The Best UK Tights Black Friday Sale Ever
25 November 2021
Black Friday is the single biggest sale day of the year, and we absolutely love when it turns the corner on our calendars. Well, we also dread it a little bit, but they say a little stress is good for you! The great problem we always have with Black Friday tights sales is how to make things easy and generous for our customers. If the sale has all kinds of exceptions and time zones and time frames, people will scratch their heads over it and inevitably fall afoul of the dreaded terms and conditions. And if the sale isn't generous enough, people won't be excited enough to take a look. That is why this year we have our most generous sale yet, and we don't just mean the discount either.
The Black Friday Schedule
We have also changed our schedule a little bit this year to extend the sale for longer. Usually we do a one day sale on Black Friday and another sale for 24 hours on Cyber Monday. This year we have combined them into a 4-day sale. The sale now runs from 00:01 am on Black Friday, the 26th November to midnight on Cyber Monday, the 29th. And you can get the full amount off any items this whole time.
But what is the discount, we hear you say? We are giving 20% off all items at UK Tights. You can use the code BLACK to get your discount at the checkout. This is the highest discount and the longest time that we have ever run our sale. And of course, all our existing sale items are discountable too, and you can reuse the code as many times as you like, in case you see something you want after you place your order. So get shopping now, and find something you adore.
P.S. We also have 20% off all items at our sister site, UK Swimwear, with the same offer code.
You May Also Like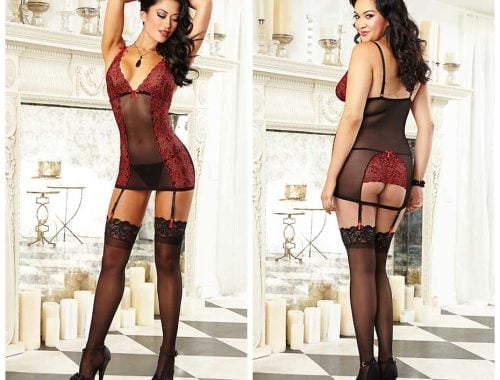 2 February 2011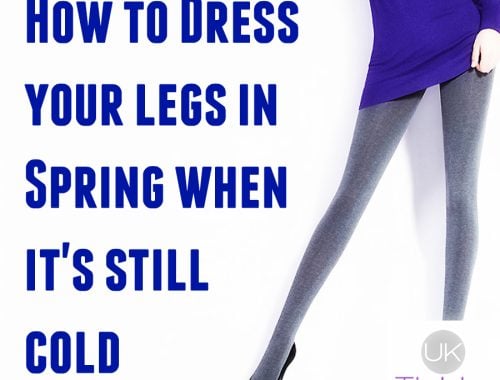 29 April 2016