Adele Appears In Vogue And You Can Get Her Exact Look
20 October 2021
Adele has appeared in Vogue a few times before, and each cover has been a sensation that fans of the singer and fashion lovers alike have adored. These beautiful covers have been new, different, and novel every time, but we have one particular interest in Vogue covers and spreads that we are sure you can guess; the legwear. Adele has some gorgeous outfits in this new piece, and the legwear, in particular, is wonderful.
Adele has chosen a Falke design for her shoot, the perfect choice for her personal style. Falke is elegance incarnate, with simple but powerful designs full of beauty but are not overwrought with complexity or confusing detail. They are the epitome of "less is more". This has always been something that Adele seems to have gone for in her style. Even here, album covers tend to follow this trend, with simple imagery, often in black and white, and little to no wording on the covers at all.
Falke love this kind of design too, and so the choice of hosiery for a photoshoot like this is an obvious one. So, what designs did Adele pick out for her outfits? Well, two full-body shots feature fashion tights, and we currently supply both of them. The singer also wore a body by Wolford, which we carry too. Not only can you get the Adele look, but the exact items she wore in the November issue of Vogue. Here they are, and here is what we love about each of them.
What could be more powerful and feminine than a pair of fishnets? It is timeless and modern, both elegant and daring. Usually, you have one or the other in a pair of tights, but fishnets are one of those few rare items that are indeed something special. They will always have that versatility and are suited for every occasion except perhaps the very serious ones like a funeral or job interview. If you get a Micronet, that is. The Falke Net are about the sexiest and stylish and beautifully well-made micronets we have ever tried. They are the epitome of German engineering in legwear, and they are ideal for those that want the most high-end fishnets possible. Adele wears them in the first photo of her shoot with total ferocity and spirit, and that is precisely what a striking pair of fishnets like this deserves.
Falke Dot is the epitome of what we are talking about with these Falke tights and the style they are going for. A classic piece, feminine, stylish, elegant, all achieved with a simplistic and minimalist design. Polka dots have always had this perfection about them, and that is why they have lasted more than a century as a favourite of the fashion world, and being able to trace their roots back even further than that. Here, it is deployed with delicate aplomb and is one of the most elegant and grown-up pieces of fashion tights design we have right now—just the kind of approach we expect from Falke. In the second photo, Adele has made a perfect choice when appearing in something like Vogue just after announcing her fourth studio album. A sophisticated look for a mature career milestone, all celebrated in a respected fashion journal like British Vogue.
Also, an item from the very first picture in her photoshoot and the only piece that is not by Falke. Wolford Colorado is one of the best bodies we have ever tried out for ourselves. It is the absolute epitome of Wolford's sense of style and proportion, and grace. Just like the legwear we recommended, it also has the spirit of balance and class and has the same mantra of "less is more". The long sleeves and roll neck is a huge part of that appeal. This gives the body the ability to instantly look smarter and more professional, meaning if you pair it with a pair of tailored trousers or a skirt, it can suit a work outfit or something for a job interview.
Of course, a roll neck and long sleeves is also one of the most versatile choices and does not have to be relegated to being too formal. You can wear this gorgeous body with a pair of close-fitting jeans or jeggings, and you have something chic and stylish for a night out on the town. Adele wears this beautifully, as you could imagine, and as the image shows, it can be just as great with a spangly dress as it can for something smarter or more modest. This is one of the most versatile garments we have right now and one of the most comfortable and high quality.
You May Also Like
11 October 2018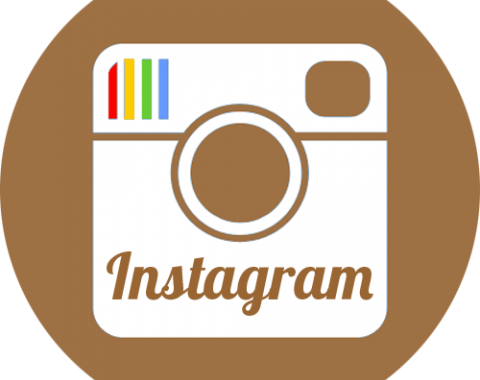 11 April 2014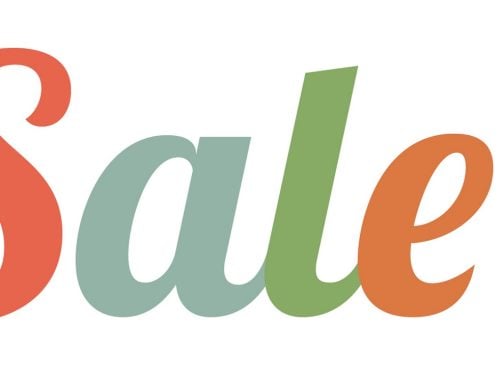 31 December 2013