UK Tights Spring Tights Giveaway Is On!
10 June 2016
Spring is almost over and we want to say goodbye to it with our seasonal tights giveaway. As you know, we always have different competitions for you to join and they are open to everyone who shares our passion for hosiery. Do you want to enter our latest competition? Keep reading!
How to Enter the Spring Giveaway?
Easy! Simply visit UK Tights Competitions Section, click on the competition banner and enter your name and email address. We'll choose a random winner from all entries and email that person. The name of the winner isn't made public if the winner doesn't wish it. There can only be one winner, but we are adding new competitions every month, so you just keep entering them. Good luck!
What Can You Win?
An AMAZING £50 Gift Certificate to spend at UKTights.com! Isn't that great? You can choose whatever you want, enter the E-Certificate at the checkout and enjoy your treat from UK Tights.
How Would You Spend Your £50 Voucher?
That's up to you, but, if you ask, we would suggest you treat yourself with any of these hosiery beauties. Maybe something you wouldn't normally go for?
Cervin Rive Gauche Silk Hold Ups £41.99
There's nothing like a pair of luxury silk hold ups like these Cervin ones. The feel of silk in your legs is something everyone should try at least once. You will need hosiery gloves, though.
Falke Leg Energiser 50 Tights £51.99
Firm but not tight! These Falke support tights are one of those tights that change everything. They are worth every penny!
Trasparenze Corallo Leggings £49.99
How would you spend your £50 voucher? Would you also treat yourself with new fancy hosiery? Would you go for a more practical option, instead, such as stocking up with your favourite everyday hosiery?
You May Also Like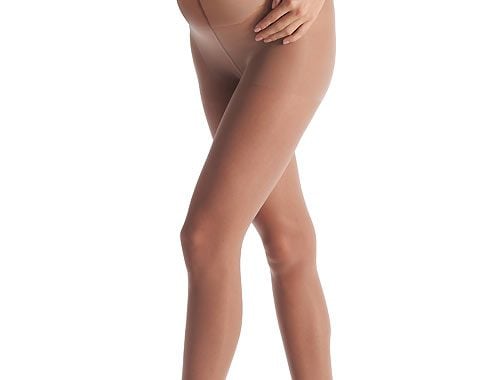 18 September 2020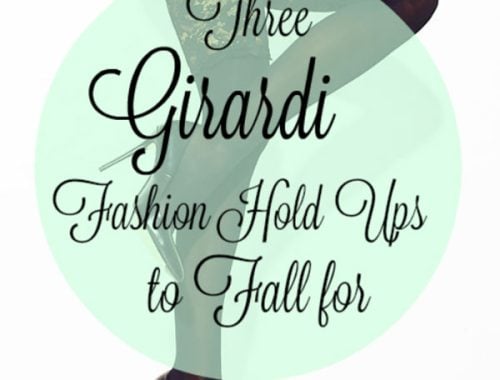 31 October 2017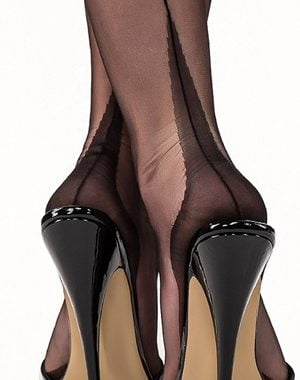 27 January 2021