Cecilia de Rafael – Beautiful Spanish Hosiery
2 July 2020
Many people believe that only fabulous hosiery can be made in Italy and they'd be right to a degree. However, fabulous hosiery might be manufactured in Italy, but the innovation can easily come from elsewhere. Cecilia de Rafael is a Spanish company, based just outside Barcelona, who have their legwear made in Italy. Spanish design and innovation but Italian manufacture and know-how. This might well be the reason that Cecilia de Rafael is now renowned for producing luxurious legwear.
This company is a long-established, family-run organisation and the staff are seen very much as a part of that family. They have high standards, and the production teams are always on the go, no matter where in the world they might be.
A number of the products that Cecilia de Rafael have designed are now environmentally friendly as well as being highly fashionable and comfortable to wear. Only the best materials and yarns go into their manufacture, and the quality of their legwear speaks for itself. Like many of us, they are concerned about the planet and want to be as eco-friendly as possible.
Some of their best-sellers are listed below, but their range of hosiery is far greater than this. Take a peek at a small selection of their beautiful tights, hold-ups and stockings.
Eterno 15 High Shine Tights
If it's shiny tights you're after, then look no further than these fantastic Eterno 15 High Shine Tights. These tights have no waistband, so you will hardly know they are there. They are run resist and have a high Lycra content, so the fit and feel is superb. The highest of shines and the selection of shades makes these a sort after product.
Vidrio A Glossy Crotchless Tights
If you're a lover of crotchless tights, then the Vidrio A Glossy Crotchless Tights are the perfect product for you. Ultra-transparent, they give the illusion that you are bare-legged even though they are 15 denier. Your legs will have that 'just oiled look', and of course there are all the health benefits of wearing crotchless tights.
Eterno Matt 9 Denier Tights
If you prefer a matt tight, then the Eterno Matt 9 Denier Tights are perfect for that powdered leg look. Acting just like make-up for your legs, these gorgeous tights will go with any outfit, day or evening.
Sevilla Libero Seamless Tights
CdR's also got it sorted when it comes to seamless tights. Their Sevilla Libero Seamless Tights are so comfortable to wear and give your legs that beautiful shine that only gloss tights can provide. Seamless tights are perfect for wearing under close-fitting clothing as they don't have any seams in the panty. There is still a seam which runs across the toes where the fabric has been closed, but there isn't usually a gusset or a front and back seam. This product has a slightly deeper waistband and is very comfortable to wear.
Barbara Nylon Stockings
Where stockings are concerned, it has to be Cecilia de Rafael Barbara Nylon Stockings. They are the ultimate in femininity. With 100% Nylon, they are reminiscent of a bygone age. With a soft, satin finish they come in a variety of colours and go up to an XX-Large.
The CdR brand is known worldwide for its amazing products and high-quality goods. One country who love this brand more than anyone in the American market with its love of pantyhose. As you may already be aware, the American's love high-quality products that are reasonably priced, and this brand meets that brief perfectly.
You May Also Like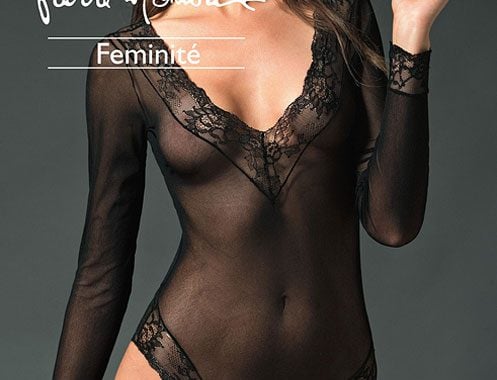 9 May 2011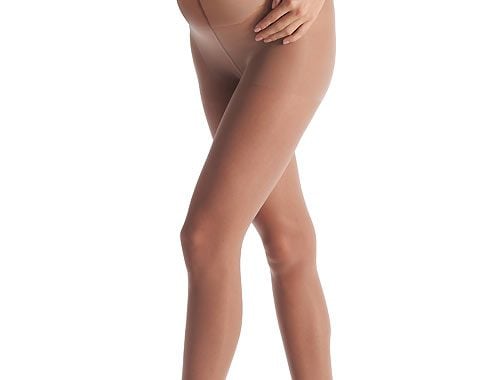 18 September 2020
13 December 2019