100 Years of Lingerie: The Viral Video You Need to See
4 September 2015
If you have found out this blog post you must be a fan of lingerie yourself. Are we right? First of all welcome you to the blog of UK Lingerie. We'll be with you very soon with news, features and stories about the Lingerie world. In the meantime, we believe you have to watch this viral video about the evolution of the lingerie tastes over the lasts 100 years:
100 Years of Lingerie by MODE
It's great, isn't it? What's your favourite style? Leave your thoughts in the comments below!
As you know, we know it all about the evolution of the bra and the corset over the history (if you don't you should definitely read the link above). We have also told you about the history of some of the brands we love.
After all, some of the Wonderbra advertising campaigns in the past are part of everyone's life and the history of some other bra brands, such as PrimaDonna's history, is also worth a read.
What's back to fashion in lingerie?
If you notice, there are a few styles from the past walking their way back to fashion. Let's take this Leg Avenue set of bra and brief as an example:
The high-waist brief! This is one of the top styles in 1965 and it's now back to fashion. Not only that, if you go back to the video and check what was hot between 1965 and 1980, you'll see many of these features in today's hot lingerie styles.
What prints are trendy these days?
Floral prints and animal prints may seem like they have always been there. Yes and no. A good animal print was everything from the end of the '60s until the mid-'80s. However, no one (apart from Spice Girls' Mel B), wore leopard prints in the '90s. Remember that the 1990s were all about the minimalist lingerie! Nowadays, though, animal prints are back to fashion. You don't have to be Mariah Carey to wear a good leopard print outfit.
The comeback of the bodysuit
Bodysuits are back to fashion. Celebrities love wearing bodysuits under jeans and, even on their own, like a swimsuit, with matching hosiery. Some women like wearing high leg bodysuits, just like in the '90s, but you can find bodysuits low leg or high leg these days. It's a matter of personal taste.
What other lingerie styles from the past 100 years of lingerie history have you spotted recently?
You May Also Like
14 September 2012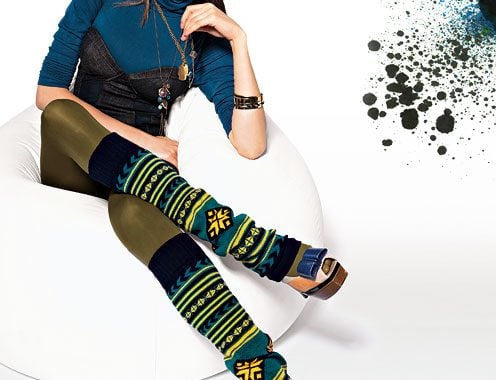 20 September 2011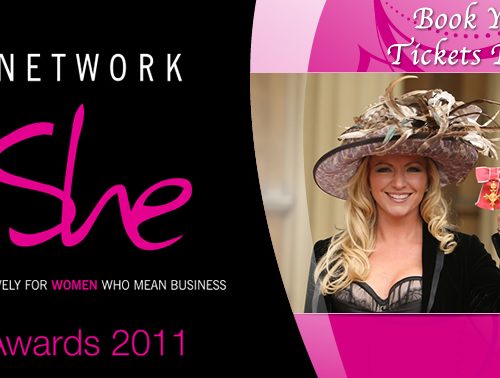 4 November 2011