Halloween Tights – How To Stay Spooky In Quarantine
26 October 2020
Halloween tights are some of the most fun and wonderful items of legwear in our whole range. Every year, we look forward to a handful of occasions, but none with quite as much creative interest as Halloween. Christmas may be a long time for us, but it is also not the time to experiment with your outfits the way that Halloween is.
But this October is going to be a little different, and not always in the most fun ways. Isolation and social distancing have made it much more difficult to get together and celebrate. That is going to be the case right up through to the end of the year, most likely. But smaller gatherings are still allowed to go on here in the UK, and there are Halloween activities you can do with those in your own home too. Some families are even putting treats out for kids at the end of their garden paths and driveways so the young ones can still trick-or-treat. So letting the occasion go by unmarked doesn't need to be the case. So here are some great options for Halloween this year, whether its small parties or other lockdown-friendly events.
Cats, Skulls, Jack O' Lanterns, And Other Spooky Patterns
This is the first port of call for your Halloween tights. Items that are heavily patterned with spooky themes and devilish designs, especially if they have some fun and tongue-in-cheek looks to them. We have so many of these designs to choose from, some of the best of which are from Pamela Mann and Leg Avenue. These two designers are both, for different reasons, known for their astounding ranges of printed fashion tights. The first is for their fun and charming prints and fashion tights designs. The other is for more sexy Halloween tights.
But it is the first designer that most interest us here. Pamela Mann is masters of making items that are all about novelty and good fun. Tights with spiderwebs, cats tights, or Halloween fashion tights of any stripe are a huge part of Pamela Mann's range. They love Christmas and other holidays, but Pamela Mann's greatest and first love is Halloween.
Halloween Tights That Are More Sexy Than Spooky
Like we mentioned before, Leg Avenue is the name in fashion tights that you really need to look out for if you want sexiness and sultry sensuality in your Halloween outfit. Let's face it, Halloween doesn't really mean what it meant to us growing up. Some of us still like good old fashioned fun costumes, but a great part of this holiday is adding a little sexiness to it too.
Leg Avenue makes sexy stuff, that is everything that they care about. For fancy dress parties, they make period costumes with a sexy twist. For Christmas, they make sexy Mrs Claus costumes. But for Halloween, they really go all out, with sexy police officer uniforms, naughty nurse white stockings, and Playboy bunny fishnet hold-ups. If this is the kind of Halloween costume you are going for, then some sexy Halloween tights from Leg Avenue are just what the doctor, and the naughty nurse, ordered.
Halloween Doesn't Always Mean Dressing Up
Some Halloween nights, especially this one, might be about staying indoors and having fun at home. Lockdown may have given us fewer options about what to do over Halloween, but now is also the opportunity to do something fun at home for the season of spooks. A movie night of horror classics, board games with household members, or something more creative, like a Shelley and Byron contest to write the best scary story.
But staying indoors does not mean you have to be in your pyjamas all day. A gorgeous pair of woolly opaque tights to fend off the autumnal chill is ideal for Halloween night and will be useful throughout the winter season too. Dressing up for a horror movie marathon with a significant other can really be made into an event with some cool horror-themed tights. And of course, we have winter opaque tights with Halloween themes. So you can have something themed and something that can be worn for practical reasons too.
Whatever your plans are this Halloween season, you cannot go wrong with a great pair of Halloween tights, so see our whole range right here.
You May Also Like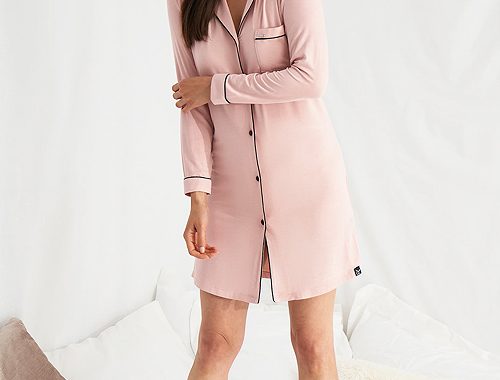 28 February 2022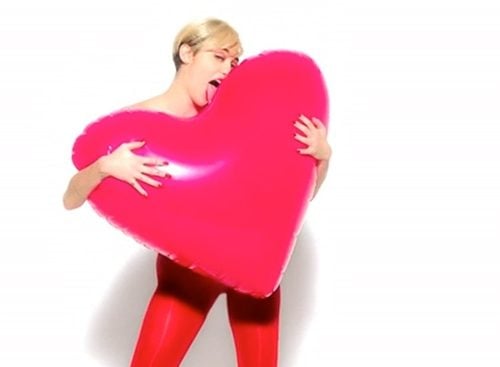 14 November 2014