How to Dress your Legs in Spring when it's Cold
29 April 2016
Can you believe it's May and some parts in the UK are still covered in snow? We know you're looking forward to wearing your summer styles, but not everyone dares to go out in sheer hosiery when it's cold outside! Choosing your outfits in between seasons is not an easy task, since not all your summer outfits look good in opaque tights. Here you have our picks to dress your legs in Spring when it's cold.
New Giulia Cotton 200 Melange Tights – £13.99
What is the Best Denier to dress your legs in Spring? 
Weather in Spring is totally unpredictable! Generally speaking, if you don't want to feel too cold or too warm you should go for 30 to 50 deniers. If you're used to wearing sheer tights in Winter, go for 20 denier. You don't have to go for tights if you are not a tights person.
The Pretty Polly 30 Denier Hold Ups (£5.99) and the Pretty Polly 30 Denier Stockings (£4.99) are two pretty good everyday options for this time of the year.
UK Tights' Edit for a Party Look: 
The Pierre Mantoux Eclatant 40 Tights (£14.99) are an excellent choice for a party look in a Spring cold day, such as wedding celebrations and proms! These 40 denier tights are very glossy, so they will give you a super luxury touch.
It's time for semi-opaque tights!
Something different… 
Looking for something different, away from your black opaques? Try out any of these two styles:
You May Also Like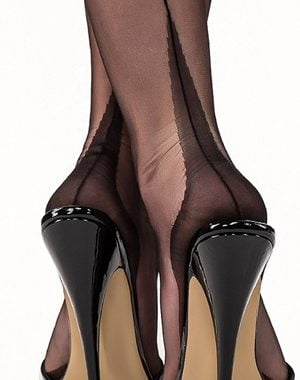 27 January 2021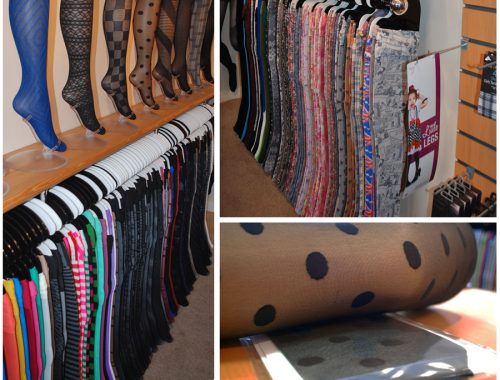 13 March 2015