Nui Ami, One of the Top British Lingerie Brands to Follow by Lingerie Insight
22 April 2016
It was about the time we talk about our favourite brand of luxury sleepwear in the UK: Nui Ami. Founded by designer Sanjit Vallance, Nui Ami feels like a part of UK Lingerie, since this brand has been part of our site since day 1. We are growing together to make our dream and your dreams true. Nui Ami is definitely the sleepwear brand to watch!
What Is So Special in Nui Ami Beautiful Sleepwear? 
Luxurious, modern, beautiful, minimal-inspired and designed thinking in the real women, not only in those who wear small cup sizes. This is Nui Ami's recipe to success. Inspiration comes from Paris and Venice, but it is a truly British brand: Designed and manufactured in Britain. Not only it's comfortable to wear, but also extremely elegant. If you are a sophisticated woman with a taste for good quality sleepwear, Nui Ami is definitely your brand.
Nui Ami, A Top British Lingerie Brand to Watch
We are not the only ones who have a crush in Nui Ami sleepwear. Sanjit Vallance designs have recently been named one of the Top Ten New British brands to watch in 2016 by prestigious lingerie magazine Lingerie Insight. This is not a surprise for us: with Nui Ami nightwear it's love at first sight. However, this acknowledgement means Nui Ami is following the path to success.
The Secrets Behind Nui Ami's 'Sleep Beautifully' philosophy
Nui Ami wants women to feel beautiful while sleeping. The best quality lace, the ideal shapes to make the best of your body shape and, of course, luxury materials. What else could you need to have sweet dreams in one of these beautiful sleepwear designs?
Nui Ami Styles by order of appearance:
Do you love this to British lingerie brand as much as we do?
You May Also Like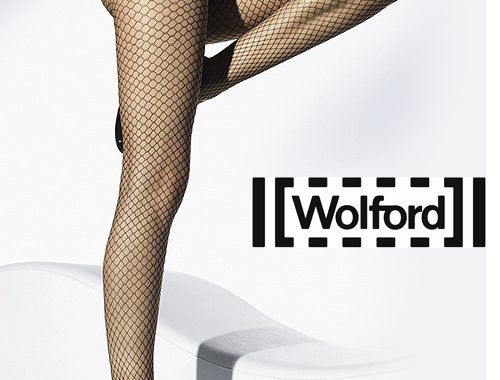 4 April 2014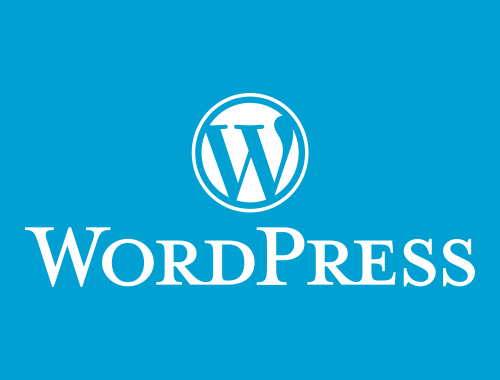 2 March 2011