Five Fabulous Leggings to Style in Spring
3 May 2016
Spring is time for wearing leggings. The reason? They are very easy to style no matter the occasion. You can wear them with sandals, court shoes, peep toes, ankle boots or, even, with trainers (one of the top looks of the season). Use a blouse and a blazer for an office look and, after work, style your leggings with a sparkly top for the https://blog.uktights.com/oroblu/oroblu-spring-fashion-2016 ultimate party look.
Oroblu Fleur Leggings (£32.99)
If you're looking for a signature legwear design, these Oroblu leggings are everything your wardrobe needs. We can't decide if we like them more in fleur cosmetic (as the picture on the top) or fleur marine, as the picture above. Can you help us decide for one?
Oroblu Roses Leggings (£37.99) 
One of our latest additions to the Oroblu SS16 collection and, probably, one of the most beautiful leggings we have ever sold. Can you see the fine side lace panel? Simply spectacular! The perfect pair of leggings to style in Spring and Summer!
Girardi Vamp Leggings (Now £49.99 £59.99)
Leather look leggings are so hot this season! We have a crush on these Girardi leggings in particular. We love their zip at the front and they are so easy to style! Besides, they seem more comfortable to wear than other leather look leggings.
Oroblu Legend Leggings (£26.99) 
What makes Oroblu leggings so beautiful? The Oroblu Legend Leggings are available in three colours: black, red and, as the picture above, navy. These last ones are our favourite, because they look like a trendy version of your jeans.
Giulia Jean Leggings (£25.99)
If you like wearing leggings and wearing denim outfits, why not going for jeggings? These jeggings by Giulia are the number one leggings to style in Spring! Very stretchy, chic and easy to wear. Besides, their X Large size fits up to 6'2″, what makes them ideal for longer legs!
Don't wait any more and try out these leggings in Spring!
You May Also Like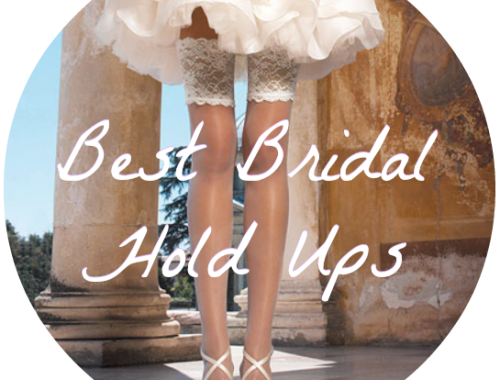 31 March 2016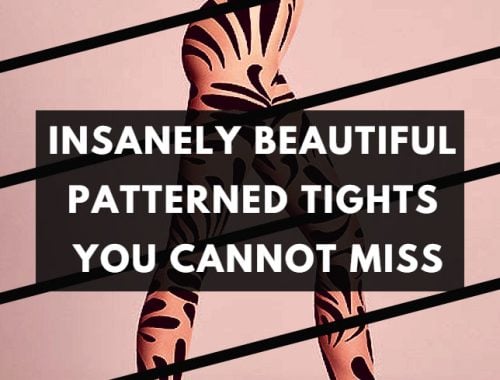 4 October 2017
20 December 2012