Trend Focus: The Rise of Sexy Bodystockings
3 September 2015
The least predictable of the trends has emerged and we believe it's time for us to write some lines about this rising trend: the sexy bodystockings. Some rumours point at best-selling novel Fifty Shades of Grey and so called film as the one to blame. We can't say if that's true, but we have noticed the growing interest in sexy playwear, with lace, back seams and fishnets walking their way back to Fashion.

So, who's doing the bodystocking trend?
Miranda Kerr & Kate Upton in White Bodystockings for V Magazine. Read here: https://vmagazine.com/article/simply-the-best/ 
Bella Hadid, for Elle Magazine (see here)
Amanda Seyfried wore a lace bodystockings in an Esquire cover 
Nicki Minaj sings in a black fishnet bodystocking (Wireless Festival 2015) 
Rita Ora featured a sheer bodystocking in a performance in London
Bar Rafaeli, Kylie Jenner & Lady Gaga have also been spotted in sexy bodystockings. 
Whether you include bodystockings in your outfit or you wear bodystockings to warm things up, you can get some inspiration from these pictures of celebrities in sexy bodystockings.
Get the Celebrity Look: Sexy Bodystockings at UK Tights
Tiffany Quinn Natalia Crotchless Bodystocking – £12.99
NEW UPDATE: Check out our New Sexy Boudoir Collection: Backless bodystocking, sensual garter slips, flattering corsets, lace suspender belts and more!
You May Also Like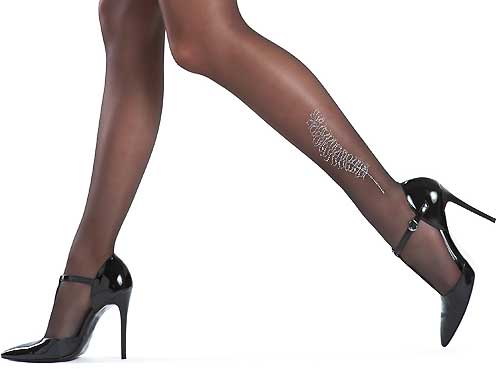 11 November 2016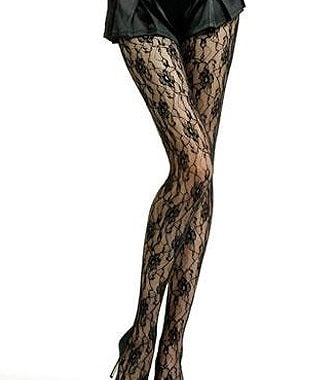 16 August 2013