Introducing the New Wolford 2015 collection
24 November 2014
If you are subscribed to Dawn's News, you must have already read about the preview of Wolford 2015's collection. We want to tell you a little more of what's coming from Wolford and what trends is Wolford embracing in 2015.
More Wolford Dress Wear in 2015
We've introduced Wolford's Clothing and Wolford Shapewear ranges in A/W 2014. More colours and products are added in 2015, after the success of the Fatal Dress. Do you like the 3/4 sleeves' string body in the picture? It seems so comfy!
New Sexy Back Seams by Wolford
Tilda (on the left and middle) and Flavia (on the right) are the new back seamed tights, this first having a gorgeous mock stockings' finish.
New Patterns for both Day & Night
Whether you go for dots, net patterns or exceptional ornaments, you'll love Wolford's 2015 patterned tights. You can match your patterned tights with a plain dress. In the morning, pair them with flat shoes: at night, swap to heels for a Wow effect.
In 2015, Minimal Style is a Win Choice
We've already seen minimal hold ups in 2014's Fogal Catwalk collection and Wolford Sam Tights.  Minimal outfits are hot in 2015!
Sexy Fashion Leg Wear to Welcome 2015
These in the picture are the most elegant and sexy hosiery items of the Wolford 2015 collection, which makes them perfect to say goodbye to 2014 and welcome 2015. Both Abby Tights and Silk Crystal Hold Ups have beautiful Swarovsky crystals to shine on a party outfit.
Who said you have to wait until 2015 to wear them? You can buy any of Wolford 2015's new items now and enjoy them on Christmas!
You May Also Like
30 September 2019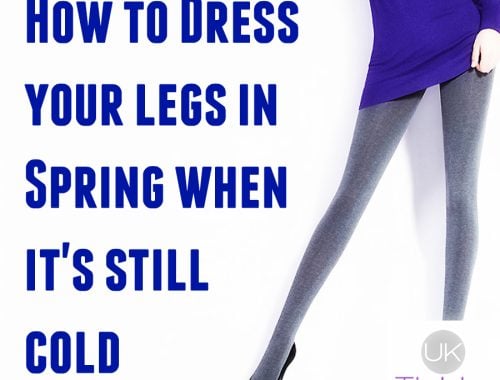 29 April 2016