DO's and DON'Ts of Holidays Style: How To Wear Sequins
21 November 2014
Holiday Season is getting closer and we've already started our Christmas Shopping. If we say Holiday Style what is the first memory coming to your mind? Maybe that hideous outfit your workmate wore at last year's Xmas staff party? Shiny outfits can be tricky. So, we want to give you some tips on how to style sequins, so that you can tell your friends and workmates the do's and don't's of sequin outfits. Are you ready to party?
DON'T Overload your Outfit. The simpler, the better
Remember: it isn't your prom party and you aren't a 5-year-old princess. If you are wearing sparkles in your outfit, go for plain tights. You can even go for glossy ones, but please, don't wear all sparkles at once.

DO Pair Your Sequin Dress with Black Opaques
The whole idea of wearing sequins is keeping the attention on the shiny elements of the dress. Combine your sequins with black opaque tights, glossy tights or delicate sheer tights. Keep it simple with your shoes and makeup, too.
DO Wear Sequin Accessories Instead
Sequins are an Autumn/Winter 2014's must-have: Skirts, jackets, bags, shoes… sequins are everywhere, to style in both smart and casual looks. Don't worry if you spend a little more than you had expected in sequin accessories. You can include them in your everyday wardrobe, too!
DO Dare to Wear the Shine on Your Legs
If you want to go for party legwear, you have plenty of options for every budget. Again there's a golden rule: Don't overload your outfit! So, if you choose Le Bourget Gold Lingot Leggings, forget about any other gold accessories and pair it with black clothes for a luxury look. If you like something special to complete your party look, but you don't like wearing too much shiny pantyhose, try some seamed hosiery with silver details or a party season's must-have: A pair of lurex tights.
Today it's your lucky day, as we're running a promotion on Party tights. Use voucher code PARTY15 to get a 15% Off in your party tights. Hurry up! Offer ends on 23rd November!
You May Also Like
18 September 2021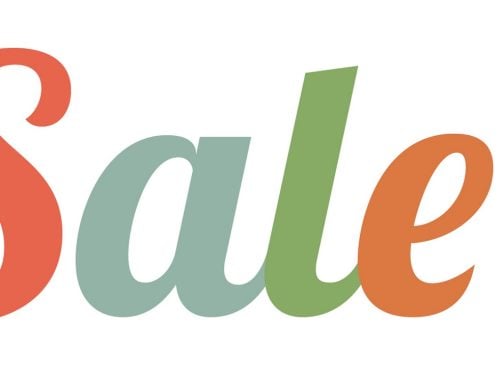 31 December 2013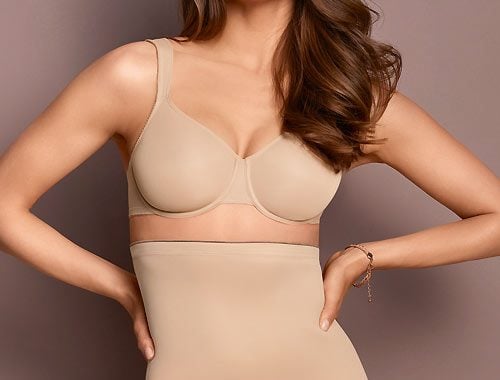 23 April 2020