Aubade Bridal Lingerie; When Dreams Come True
16 May 2017
Did you know that, after the Summer months, May is the favourite month of the year to get married in the UK? The reason behind this is probably the two May Bank Holidays. Saturday is couple's favourite day of the week to tie the knot. Pippa Middleton, the sister of the Duchess of Cambridge, is one of the brides walking the aisle in May. With the wedding of the year in the UK happening next year, everybody seems to be talking about weddings. Yes, we have also fallen for the wedding fever! Should we talk about one of the most beautiful bridal collections ever seen, the Aubade Bridal Lingerie? Discover why we say dreams come true in Aubade Bridal Lingerie range.
Introducing Aubade A L'Amour Lingerie
A L'Amour (to love), is the name of Aubade's new bridal collection for the 2017 wedding season. We simply love it. It's fair to say that all Aubade wedding lingerie collections are beautiful. Every single item is simply gorgeous. However, personal taste and needs are vital when buying lingerie for a wedding day. You can fall in love for Aubade A L'Amour bras, brief and waist cincher; especially if you take a close look at its fine floral details and elegant tulle. It's difficult not to fall in love with a stunning piece of design like these are. At the end of the day, though, good fitting matters as much as pretty designs… and this collection has it all!
What happens if I need a bigger cup size? No problem! Aubade has thought of that. With wider straps, adapted in the back for greater support and comfort, this half cup bra is ideal for fuller busts. The Aubade A L'Amour Comfort Fuller Half Cup Bra is available up to G cup and it's just as beautiful as the one we have seen before, don't you think?
What if I need a strapless bra? Aubade has it all covered! This stunning bandeau moulded bridal bra allows you to remove your straps, even more, when two of the top neckline styles for wedding gowns, off-shoulder and sweetheart, are a no-go for regular strapped bras. This is a really good option if your wedding gown has transparencies and tulle panels in the neckline. You don't want your straps to be seen through the prettiest part of your dress!
Aubade Wandering Love 2017 Collection:
Spoiler alert: You're going to fall in love with lingerie set when you see it! Unlike the previous style, this new collection is limited to Spring Summer 2017. So, once it's gone, it's gone. If you are into floral embroidered bras, this is the One! Half cup, non-padded, underwired for extra support and very flattering. Our favourite detail is the double strap. Too cute to wait until your wedding day to first wear it! The matching brief is just as pretty as the bra, with floral embroideries and a cute diamond pattern.
Aubade Bridal Lingerie Classic Collection: Jardin Des Delices
Jardin des Delices is Aubade's most well-known bridal range. It has already become one of those classics that never go away. How come would Aubade stop manufacturing something so special? This above is just one of our favourite styles in the Aubade bridal range; a half-cup bra with sweet beautiful floral details over fine Swiss tulle. Do you know what's the best about the Aubade Jardin des Delices collection? You can mix and match your favourite bras and briefs, including a sexy thong and a cute boy short.
For more bridal inspiration, why not check out our bridal lingerie section?

You May Also Like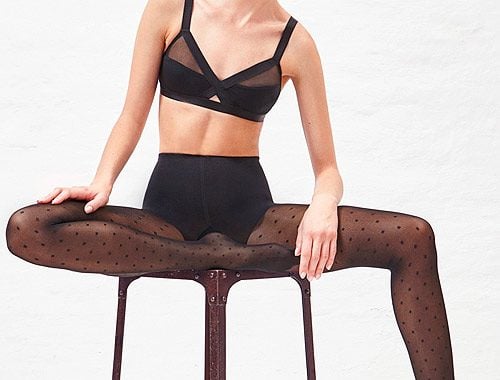 5 January 2017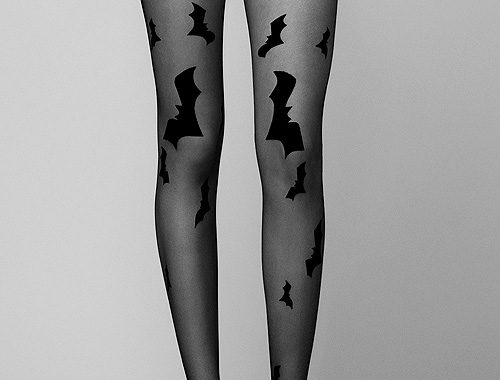 15 October 2021