What Wolford Sheer Tights Are You?
8 May 2017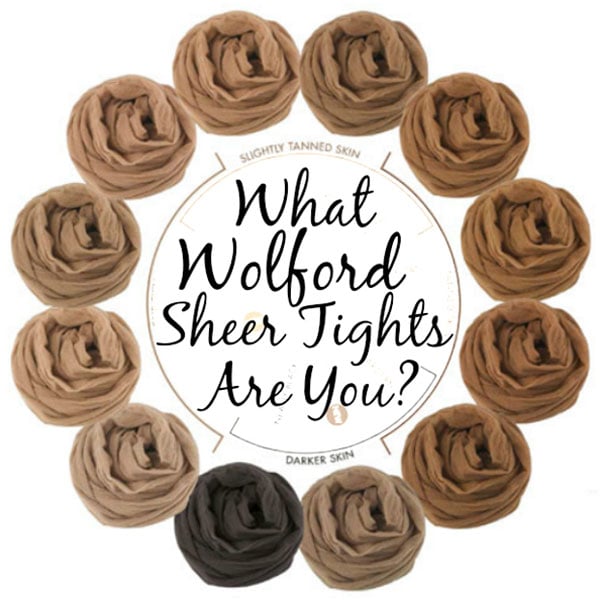 When looking for good quality sheer tights, Wolford sheer tights are a to-go option for many people. After all, it's difficult to find such quality and comfort in a pair of tights. In the past, you have confessed to us how difficult was choosing between one or other style. While choosing the right pair of sheer tights for you is never an easy job, choosing them from Wolford's wide catalogue of sheer tights still doesn't seem any easier. Luckily, we have put together a quick guide to find out what Wolford sheer tights are best for you. 
Ultra Sheer And Slightly Sheen: Wolford Nude 8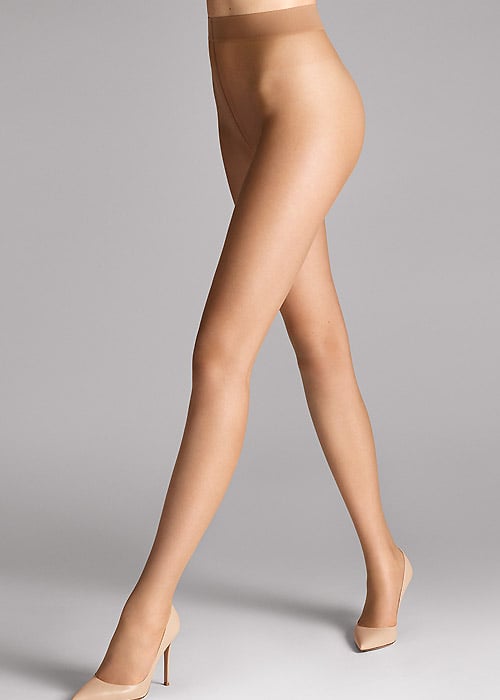 Nude 8 is one of Wolford's most recent styles. This style joined our collection of essential hosiery in 2016, along with other ultra-sheer styles, such as the Wolford Pure 10. Its finish is slightly sheen, which means it's less matt than other styles without looking glossy. It creates a natural bare leg effect, almost like wearing make-up! If you tried them and you liked them, the next step is treating yourself with the Wolford Skintones Nude 8 Kit, including one pair of tights, knee highs and footsies in an elegant box.
Our verdict: Great style for warm days. Unbeatable price, too!
Ultra Sheer Matt Tights: The Most-Wanted Style!
Wolford really loves ultra-sheer matt tights. We stock four of these styles and we only have good words towards each and every one of them! From the basic (yet amazing) Transparency 10 to the innovative Pure 10, with a new bonding technique. If you are looking for a good pair of ultra-sheer matt tights, you can't forget to check out these two styles: the Individual 10 tights, which are absolutely elegant, and the Elastane-free Luxe 9 (in the picture above). Toeless and control top versions of this last style are also available at UK Tights.
Our verdict: Whatever style you go for, make sure you choose the right tone for that perfect natural finish!
Sheer Matt Tights: With or Without Seams?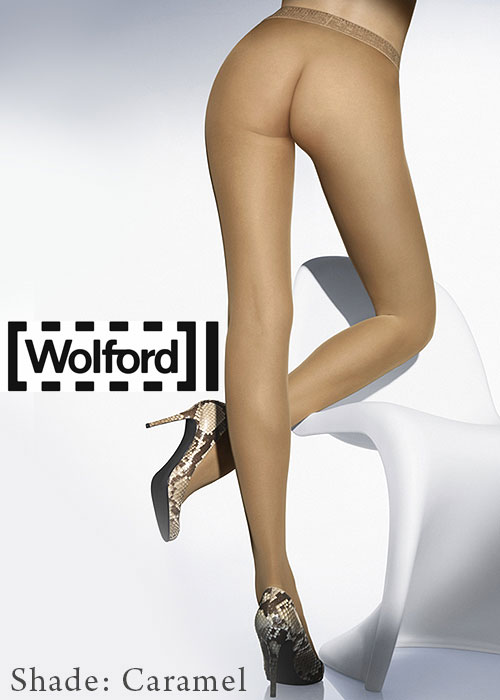 Not as popular as the ultra-sheer tights, but still highly demanded, Wolford sheer matt tights are spring must-haves. After all, the Wolford Sheer 15 3×2 pack are a great deal; a life-saver! Are you after seamless sheer matt tights? No problem! The Wolford Fatal 15 Seamless Tights (in the picture above) is all you need. We aren't the only ones who love them; their 5-star review proves how amazing seamless Fatal 15 tights are!
Our verdict: 15 denier tights are the perfect option for a bare-leg look in early spring or early autumn when it feels too chilly to wear ultra-sheer hosiery.
Our Wolford Best-Selling Sheer Glossy Tights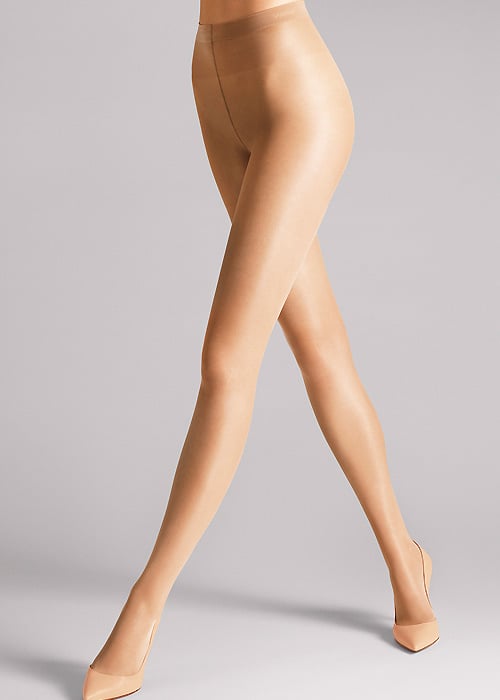 Last but not least, our Wolford best-selling sheer glossy tights, the Satin Touch 20 Tights. Not only these tights are our number one in terms of sales, but also our number one choice of sheer tights in winter. After all, who said you can't wear sheer tights when it's cold? The satin finish makes these look very elegant and classy. Besides, they are available in 12 colours, seven of which are nude/tan.
What are your favourite Wolford Sheer Tights?
You May Also Like
12 February 2014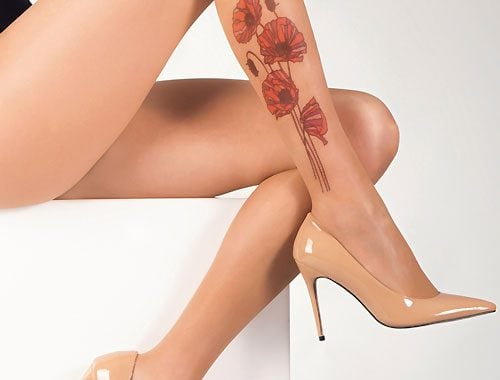 27 May 2016
14 January 2011