Starting 2012 With 75% Off In Our Sale
6 January 2012
Welcome to 2012 everyone!
January is a wonderful month. The pressures and dastardly rush of the holiday season are over finally, but the wonderfully chill and crisp weather remains. Joyous!
Time is an important factor in the fashion industry, and January is a particularly sensitive month. It's a fresh year, meaning it's time for the withered and functionless to be gotten rid of, like Christmas trees and your New Year's resolution.
It is a time for the things that no longer looks fresh to go and make way for the stylish, the creative and the unexplored potential. It is time to push the boundaries of beautiful apparel.
So with the same enthusiasm, I'd like to present you with our January tights sale.
We have ruthlessly curated high fashion and high quality and built a list as long as your arm of designs that we want our customers to stumble upon, to find and delight in.
We have decided that only the most generous will do for you, the loyal folk who read this blog and know your legwear well, so we are taking up to 75% off the standard retail price of our tights.
Click here to see our January tights sale page, and make sure you take a look at our newsletter this Sunday. We'll be sending you a special surprise that'll be perfect for the items on sale.
If you'd like to stay informed on things like sales, special offers, reviews and suggestions, why not subscribe for free to this blog? That way, you'll get everything in your inbox.
Until next time, when I'll be taking a look at some fascinating new items and talking all about our plans for the future.
You May Also Like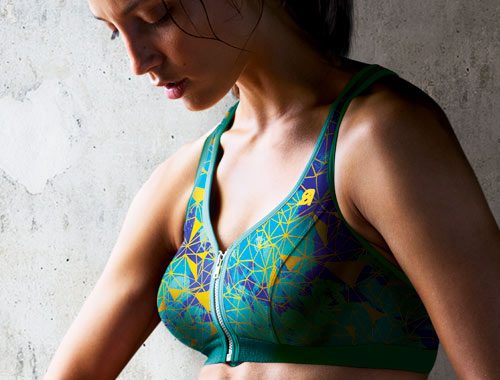 12 January 2018
3 October 2013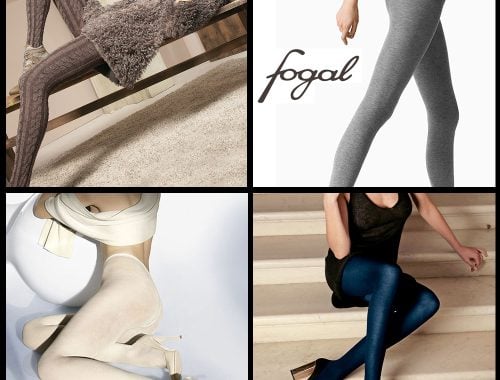 25 December 2014