Top Tips – Wearing Leggings
23 July 2020
It might seem obvious to some people that wearing leggings is the easiest thing in the world but wait, that's not always the case. Depending on which leggings you're wearing and where you are going to wear them can mean the difference in you looking amazing or being completely inappropriately dressed. Be cool and comfy, or be edgy and fashionable. You choose!
Below we give some tips about which leggings to wear and where and when to wear them. Gosh, that's a lot of wears!
Tip 1
Don't assume that leggings are just for the gym. They can also be used as a perfect fashion statement. All you need to remember is that you need the right legging for the right event. Make sure you have the correct fit too as leggings vary quite a bit. If your legs are very slender go for thicker cotton leggings that will give curve and shape to your legs. We'd recommend these Jonathan Aston Skinny Mini Leggings.
Tip 2
When going somewhere stylish, you can get away with wearing leggings if they are of good quality. So, if it's an upmarket party or fashion event that you're attending then make sure you wear the right pair of leggings with heels and a lovely top. We'd recommend these Wolford Estella Slit Leggings.
Tip 3
For a smart-casual look, we recommend a long button-down shirt with your leggings. This gives the illusion of longer legs. You can dress this up with some ankle boots and a colourful scarf or pashmina.
Tip 4
Speaking of boots! If it's impact you were looking for with your leggings, we'd advise you go for a heavy leather look legging with an over the knee combat boot. A layered look at the top with a shirt, round neck jumper and blazer completes this fabulous look.
Tip 5
Ultra-casual – going shopping on a warm day? Go for the closer, figure-hugging leggings made with a higher Lycra content. They won't bag at the knees and look fabulous with an over-sized T-shirt and pumps.
Tip 6
For an edgy fashion statement, try Wolford Baily Leggings with a mini skirt. They can be dressed up with killer heels or down with sneakers. Either way, you'll be at the top of your game.
Looking for more of these (and other incredible) leggings? why not check out our Leggings section!
You May Also Like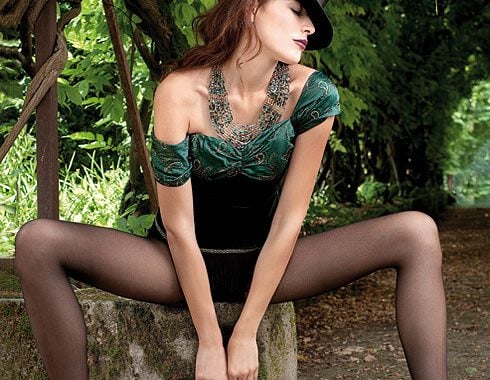 24 February 2011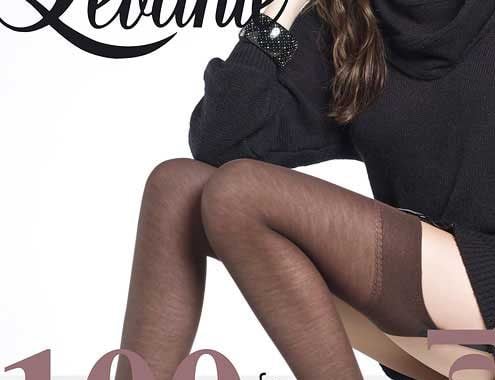 19 January 2016