What Bridal Lingerie To Wear On Your Big Day
21 July 2020
The past 50 years have seen some significant changes in how women dress, think and act. However, one thing that hasn't changed is the fact that, on their wedding day, most women want to look and feel beautiful – a lot of women concentration on the dress and rightly so. However, the lingerie underneath the dress is also essential.
For instance, if you have a figure-hugging bridal gown that fits exactly where it touches unless you have the most perfect of figures, you might well need something to smooth things along and give you the streamlined silhouette. Perhaps it's time to consider shapewear. Do remember when choosing shapewear that you will be wearing this for quite some time, usually around 12 hours so make sure it's comfortable and fits perfectly. It's your big day so everything, including your lingerie, has to make you look and feel your best and you don't want to feel uncomfortable or restricted. You're going to be greeting people and going involved in all the festivities, so you need to be happy and comfortable.
It's also important to think of the evening to come. Remember, your new husband will be there when you undress, and you want to wow him and make it a night to remember. The last thing you want under your expensive, specially selected wedding dress is some faded, unflattering lingerie.
Choosing your lingerie is difficult until you've chosen your dress. Once you've done this, then you will have a much better idea of what you need. If your dress is strapless, then there are several multiway bras to choose from. You might even consider using a basque which will give your waist shape and also support your bust. Again, this all depends on your dress.
When it comes to choosing the colour of your lingerie, we'd always advise sticking to something quite neutral. If your dress is one of the more traditional colours such as white or ivory, then we'd suggest you go for the same coloured lingerie. The last thing you want is for your lingerie to be showing through your dress: no VPL or stray straps. A nude tone is great too as this is much more cost-effective. It's usually more comfortable to wear with your everyday clothing after the event.
Now it's time to think of your legwear. Most girls wear either stockings or hold-ups on their wedding day. But there also some cute bridal tights to choose from. Whatever you choose, make sure you have a spare pair with you. It doesn't bear thinking about, a ladder in your hosiery on this your big day.
If you're about to be a bride, then it's a good idea to have a look at this section. We have created a small selection of Bridal Lingerie for you to take a look at. Remember this is your big day. You want to enjoy every moment of it, and you want to feel and look your absolute best.
No matter which items you choose for your wedding day try to remember to have the most beautiful day and many congratulations to you both.
You May Also Like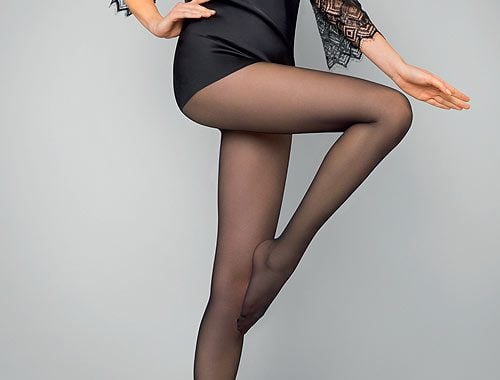 19 November 2018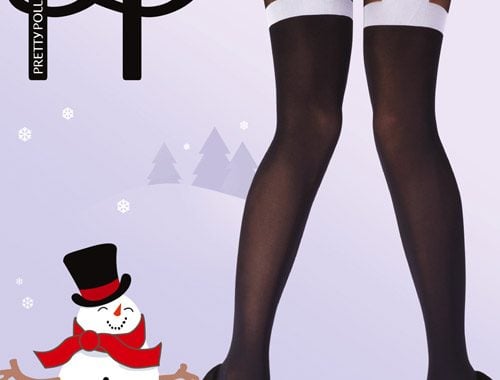 10 December 2021