Buy One Get One Half Price On Trasparenze Sophie
25 October 2013
One of our favourite brands to work with is Trasparenze. They are warm and wonderful people who listen to all our feedback and put what they can into new and innovative designs. But one designer that has never changed since its release is Trasparenze Sophie.
She is an incredible item of leg wear and it hasn't changed at all because it never needed to. It does its job incredibly well and no other item can match it. Coloured tights simply don't get better than this. Made with some of the best fibres and fabrics out there and released in a larger range of colours than anything else we've ever sold, these amazing fashion tights really do their Italian heritage justice. They have the quality that the Trasparenze name would suggest and yet they are not so high fashion that you can't wear them every day. Whether it's a work outfit that need a splash of colour or a casual ensemble you want to spice up, Sophie is perfect.
Right now, they are on offer. Buy one, get one half price. You can order as many sets of two as you like as well. Click the banner or here to get your own.
You May Also Like
28 March 2014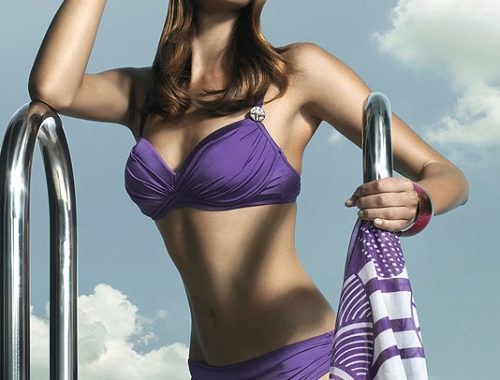 27 July 2009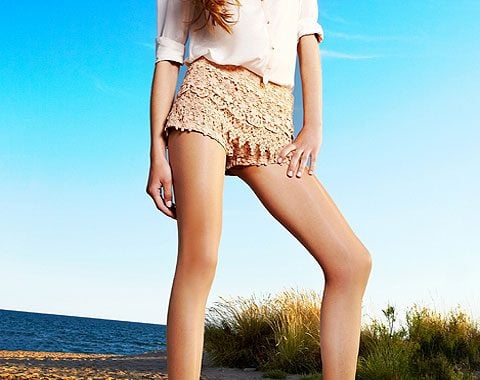 21 June 2013