A to Z of Lingerie Brands: Marjolaine
18 September 2015
Do you want to know the A to Z of lingerie brands? Then you have to start with the M of Marjolaine, one of the most exclusive and unique brands of lingerie of the World.
Marjolaine: Different and Unique Lingerie
Marjolaine one of the leading French lingerie manufacturers. It was born as a family business in Lyon and, 70 years and, three generations later, their small lingerie store has become a widely awarded brand. Their sewing skills have, though, remain a secret only a few expert hands know.
Although Marjolaine nightwear is produced with the latest technology, the company preserves the tradition. Each and every Marjolaine product is finished by hand.
The Style of Marjolaine
Marjolaine lingerie and nightwear is a celebration of femininity and perfection. Marjolaine's fine silk nightwear is designed with the sole intention of making women feel unique. Once you take a close look at their subtle lace adornments there is no way back.
Designer of the Year 2015
If you have already fallen for Marjolaine, you must know you are not alone. The whole retailing industry loves their lingerie. Marjolaine has been awarded Designer of the Year 2015 at Salon de la Lingerie in Paris. This is the greatest event in the sector, including lingerie catwalks and exhibitions.
Our Marjolaine nightwear collection
Our Marjolaine nightwear includes a lovely selection of 100% pure silk nightwear in a range of bright colours. From fuschia to orange and, even, the summerly turquoise. Marjolaine lace details are coloured-contrasted, so that both, the lace and the silk background, stand out. You truly cannot decide what's your favourite part of these stunning designs.
Take the example of these three styles below. Can you tell how good is the quality in these three pieces? Delicate, rich and, yet, minimal. Somehow, it doesn't feel like the fine lace or the mesh are overdone. Quite on the contrary; the lace details in this chemises and camisoles are simply perfect.
If you love Marjolaine silk chemises, you are going to lose it when you see hos amazing are the matching Marjolaine luxury kimono robes. They are to die for!
---
Do you want to know anything else about Marjolaine? Leave us a comment with your question and we will come to you with an answer. On the meantime, why not have a look at our collection of Marjolaine Lingerie?
You May Also Like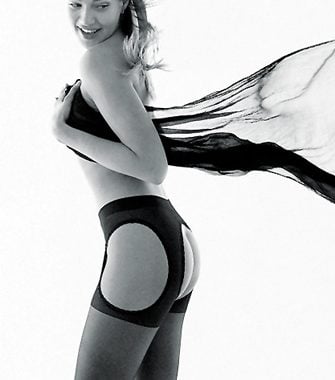 4 February 2011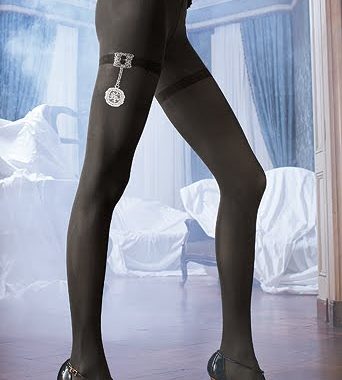 7 September 2010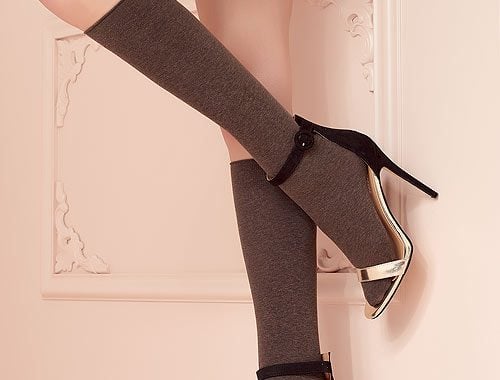 4 August 2015