Is Silk Lingerie Worth the Money?
11 October 2018
We have all dreamt with wearing silk lingerie, just like women do in classic films and TV series. However, silky lingerie is considered a luxury item and, so, can be over the budget most women dedicate for their lingerie essentials. Does this mean that you should stay away from silk? Not really. Quite the opposite. Many women decide to invest in a good quality set, rather than loads of less expensive lingerie sets. If you are thinking of treating yourself with some lovely silk lingerie or you have some money you've left aside, hoping to invest it in something nice only for you, you've come to the right place. As you can guess, we are huge fans of the stuff.
Silk lingerie is beautiful, but, obviously, there are more reasons why we love silk. Keep reading to discover why we believe it really is worth every penny.
Is There Any Lingerie Smoother Than Silk Lingerie?
Not really. Silk is the smoother material you'll find out there, not only the most elegant-looking. Most smooth fabrics are synthetic, unlike silk and, maybe cotton. Yet, cotton looks nothing like silk and, after a few washes, cotton loses part of its smoothness.
If you want to truly appreciate the quality of silk lingerie, you have to get yourself one of Marjolaine's unique chemises, or maybe a Marjolaine kimono robe. Marjolaine is the No. 1 brand for luxury silk lingerie and nightwear in France and one of the big names worldwide. They specialise in hand-made applique technique, which means they manually apply every inch of fine lace and embroidery panel into the silk fabric, to create perfect silk sets.
It may not sound that impressive to read, but you can really tell all the work behind these magistral pieces of design. When you have some Marjolaine nightwear in your hands for the first time, you can tell in a matter of seconds what's all the buzz about silk lingerie!
Nothing Says Glamour Like Silk
Did you know Kim Kardashian and her sisters always sleep with a silk pillowcase? Kim has recently confessed she never travels without her silk pillowcase, as silk is meant to prevent wrinkles, hair frizz and works better for oily skins. We bet Kim, like sister Kylie, also sleeps in silk nightwear. Well, we cannot confirm this second bit, but what other luxury fabric would they choose to wear at night time?
Mimi Holliday is our other big lingerie brand for silk lingerie. We love their little cute PJ sets, chemises and camisoles. They are just ideal. Furthermore, Mimi Holliday's prices are more affordable. We happen to have a sale on Mimi Holliday lingerie and nightwear at the moment, so it's worth a look.
Have you tried silk lingerie before yourself? What was your experience like?
You May Also Like
12 January 2012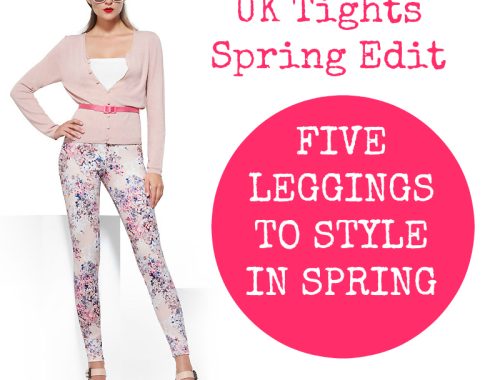 3 May 2016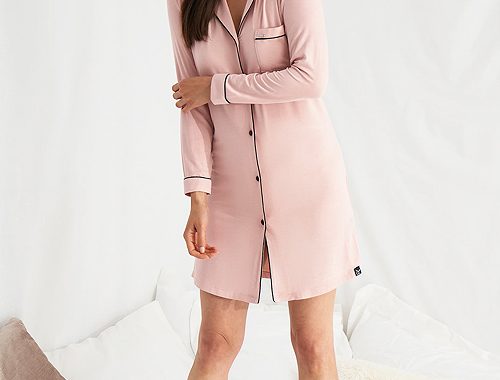 28 February 2022