Top Ten Leggings for Spring
26 March 2015
Welcome to Spring weather, where you find yourself in between seasons: Not too warm for bare legs, not too cold for winter clothes. A fashionable solution is wearing leggings: Easy to style and comfy to wear. Besides, leggings for Spring 2015 are more gorgeous than ever! Floral patterns, coloured opaques, leather like, matt finish… All Fashion styles for all budgets! Ready to rock your legs?
UK Tights' List of Top Ten Leggings for Spring: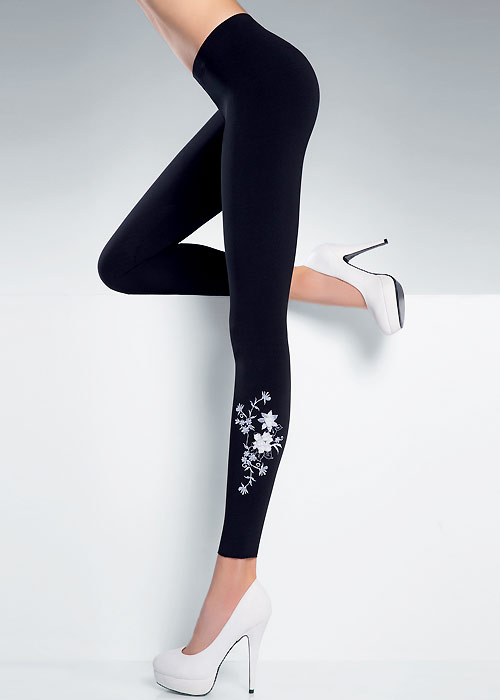 Picking your favourite pair of leggings feels like having to choose your favourite child. If you feel like buying some lovely leggings and you want to see more, just check out UK Tights' Leggings section. Happy shopping!
You May Also Like
20 June 2011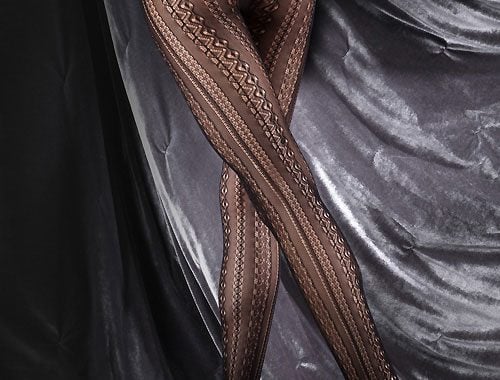 27 October 2016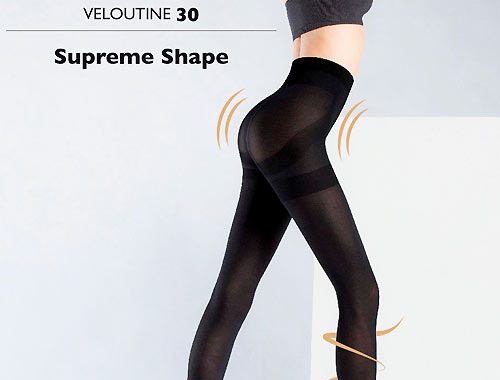 11 February 2019