UK Tights and Aristoc Team up in Aid of Breast Cancer Care
18 August 2015
UK Tights and Aristoc Hosiery have teamed up in aid of Breast Cancer Care (BCC), one the largest charities in the UK. We're donating 15p for each pair of Aristoc Ultra Shine sold. At the same time, we're running a 'Buy One Get One Half Price' Offer in the whole Aristoc Ultra Shine Range, including: Tights (£5.99), Control Top Tights (£6.99), Stockings (£5.99) and Hold ups (£6.99).
Why Breast Cancer Care?
According to BCC, over 55.000 people get diagnosed with breast cancer in the UK. Besides, 1 in 8 women in the UK will develop breast cancer in their lifetime. This sounds like a good cause to support, don't you think?
BCC aims for people affected by breast cancer to get the best treatment, information and support. Not only BCC provides information and emotional support through the process but also works in early detention.
UK Tights and Aristoc at The Breast Cancer Care Show 2015
As part of this joined campaign, UK Tights and Aristoc will be sponsoring The Breast Cancer Care Show 2015 on 7th October by providing all the hosiery for all the models at the catwalk and the evening show. If you want to attend this event, you can still get your tickets. We'll tell you more about this event soon!
You May Also Like
11 October 2017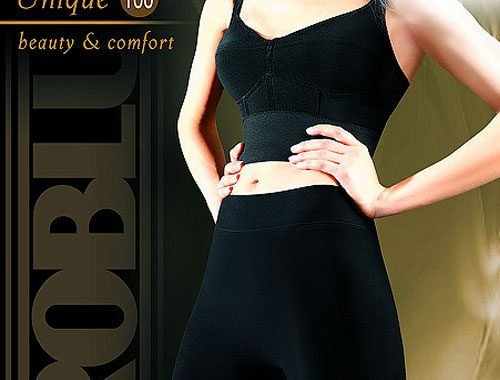 3 July 2013