History's Best Bridal Hold Ups
12 April 2013
Over the past few days, we've changed something on the front of our site. We change this every week or so, but this time around it's quite significant. On the homepage, you'll see a banner for our range of bridal wear.
Although spring seems to have been particularly tardy this year, the change of the seasons is still a thing and around this time of year, people are getting married.
We have bridal wear to suit every taste and style, but one design has been with us season after season and we're absolutely in love with it.
Her name is Athena. She's certainly our most ornate and traditional piece of wedding attire and Athena has been our most popular bridal item for many years.
Like any good bridal design, it's not a seasonal thing. You want your wedding album to contain timeless photos, things that look just as good ten or twenty years from now as they do today. That's why any pair of bridal tights or hold ups you buy should be something that's already been loved for years.
Athena was our first pair of bridal hold ups and it's still here, so it's certainly a time served item. Why is it so popular?
Trasparenze's enduring quality is one reason. Italian brands have a reputation for incredible fabrics, an important thing on your big day when you want to feel perfectly comfortable and particularly special.
But we think the main reason is the richness of the design. It's like something out of Italy's history, a design from the Renaissance. The lace is like a palace's interior decorations and the shimmer of the ivory fabric, a carved marble motif.
There's history in the best bridal hold ups, and something this historic only get's that way by being timelessly beautiful. Athena is just that. It may just be the most beautiful pair of bridal hold ups ever made.
You might even know someone who's going to be tying the knot this spring or summer, so why not share this post? 
You May Also Like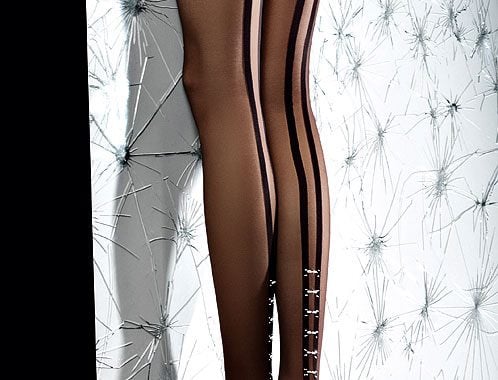 25 January 2012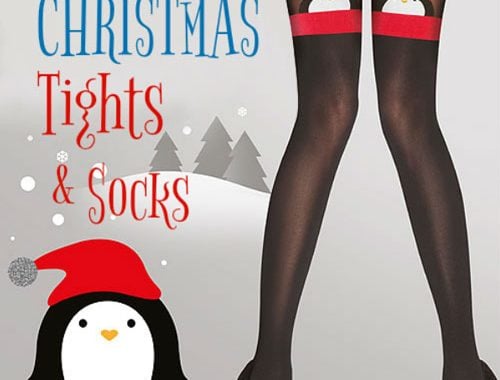 7 November 2017
20 August 2009