Six Stylish Leggings You Can Wear All Year Round
9 May 2018
Choosing the right outfit for in-between seasons is never easy. So, having the right capsule wardrobe, this is, an elegant blazer, some plain shirts or some stylish leggings can save the day! Who hasn't been in this situation?: You check the weather forecast and it's meant to rain in the morning, but looking sunny in the afternoon. What to do? When packing extra clothes isn't an option, having some essential styles you can mix and match becomes vital.
Did you know these Spanx leggings have built-in support?
Yes, that's it. You can have leggings with shaping effect. Isn't that great? Not the kind of compression that feels uncomfortable. Right the opposite. They feel superb once on! That's why we keep ordering these Spanx leggings and you keep buying them.
For a low-budget version, try these Black Silky Shimmer Look Leggings
When black leggings are more than a 'Basic' style
There's nothing as versatile as a pair of black leggings. We're sure many of you have several pairs of black leggings already and, yes, we have blogged about black leggings in the past. That's why this time, we have decided to show you how you can upgrade your capsule wardrobe with one of this pieces. What a huge difference some stylish leggings can make!
Think of what shoes would you wear with the Spanx faux leather leggings above: flat sandals, heeled ones, cool trainers, ankle boots (both smart or those biker ones laced up)… you can go for black shoes or any other colour. Red, silver, white and Millennial pink are hot this season, for instance.
And talking about hot trends: this retro side detail!
You must have seen this trend before, right? One of the signature early 90's styles, the side stripe, is back to fashion. It looks like it won't be gone with the summer, but, on the contrary, it looks like we'll keep seeing this trend in 2019. If you're going to try this trend, do it with these Wolford stylish leggings.
If you don't have the budget, maybe you can check out these Jonathan Aston leggings, which are one of the AW18's best-sellers, also on the line of the previous Wolford leggings.
For a party-like finish, why not giving a try to these other leggings below, also by Jonathan Aston? Sparkle elements are right on the spot these days, so you don't only have to wear them with smart outfits. They will look amazing with some Converse, for instance. Also, these leggings happen to be £5 Off at the moment this post is going live!
Jeggings: A stretchy comfy version of your jeans!
Arey ou a fan of leggings and jeans? Why not having both in one? Grab a pair of jeggings and experience the true meaning of comfort. These Hue Jeggings have built-in pockets and look just like a pair of skinny jeans. They couldn't be easier to style! We love them with a printed blouse, like the picture below.
Now that you've seen these amazing black leggings, tell us. Are you going to extend your capsule wardrobe with any of these six stylish leggings? What other legwear styles you wear in between seasons?
You May Also Like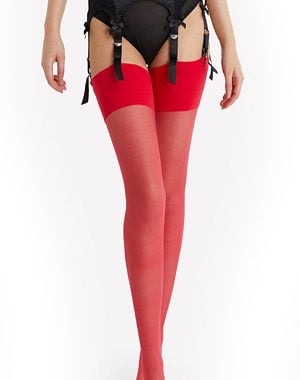 5 June 2021
30 July 2017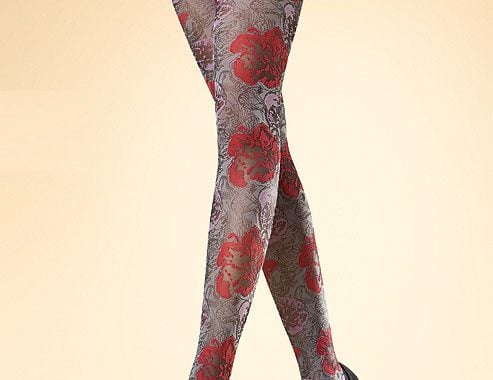 22 March 2013