Patterned Tights Under Shorts: A Quick Style Guide
20 April 2018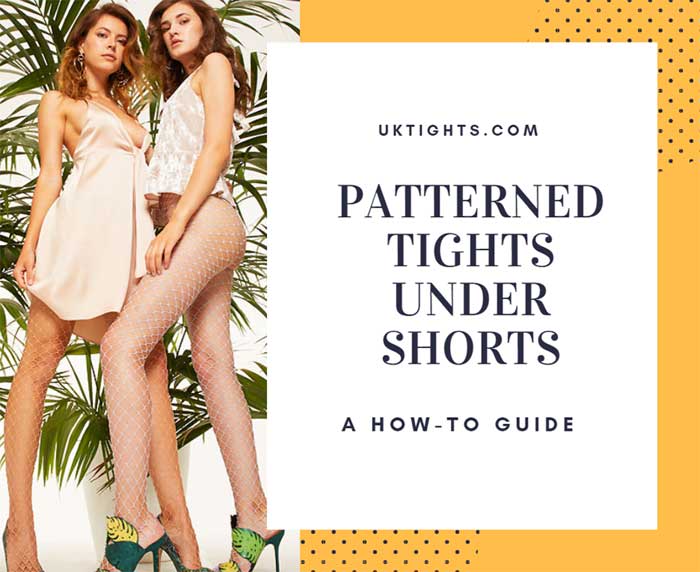 Tights under shorts, a style you either love or hate. What's not to love in this style? It's a pure spring style. Right as many people are ditching the tights with the arrival of Spring, we see this season as the most amazing time to show off legwear. As days get warmer, skirts and trousers get shorter. Still, some days get colder or rainy, so going bare leg is never the right choice at this time of the year. Spring is the season to prove you're a fan of hosiery.
How to prove you lose it for a pair of tights? One of the best ways is wearing patterned tights under shorts. We know many of you are fans of this style, which is not only practical but also really cool. So, we've created this quick guide to show you our favourite patterned tights to wear under your shorts and skirts.
Let's start with the basics: Wearing fishnets under your shorts!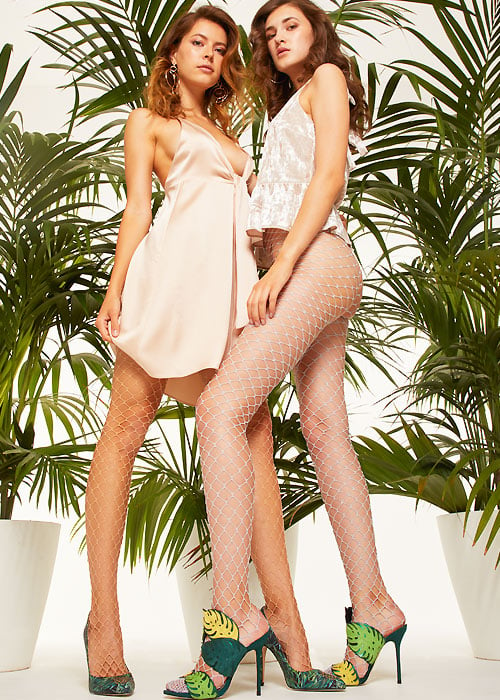 If we had to choose a single style of patterned tights under shorts for Spring or Summer, it'd have to be a pair of fishnet tights. All fishnets are perfect to wear with shorts, from micro-nets to whale nets. Our favourite for the season would be the Trasparenze fishnets above. The reason, its wonderful pastel colours!
Peonia is really close to the colour everyone's been talking about in the last year: Millennial pink. Do you know what colour is meant to be hot in 2019? Lilac! Just like the Glicine tone in these fishnets. A coincidence? We don't think so!
Wear them with all kinds of shorts: denim, leather, suede, cotton… even crochet and lace shorts! If you don't feel like wearing pastel coloured tights, you can go for black, nude, navy or red fishnets, instead. There's plenty of choices. Still, some combinations seem to be especially hot this season.
The combo of the season: Fishnets and dots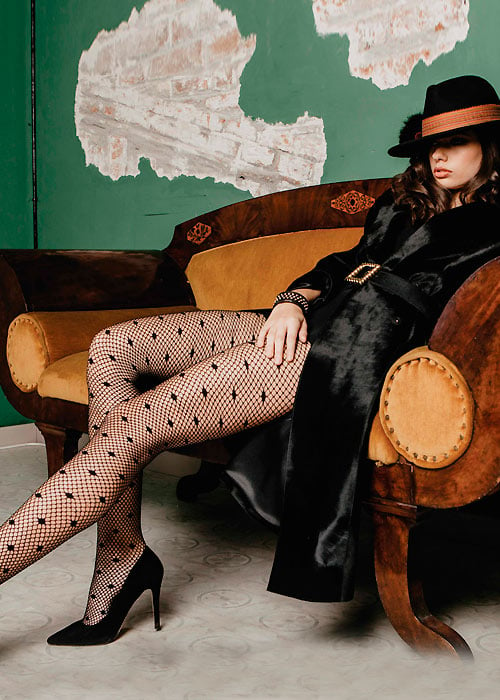 When Cecilia de Rafael told us about its new fishnet style, we didn't look back and went straight for it. It's not a secret that we, at UK Tights, love polka dot tights. Imagine how amazing we felt when we saw our two favourite patterns, nets and dots, all together in one style. Pure perfection!
Right on trend: Geometric patterned tights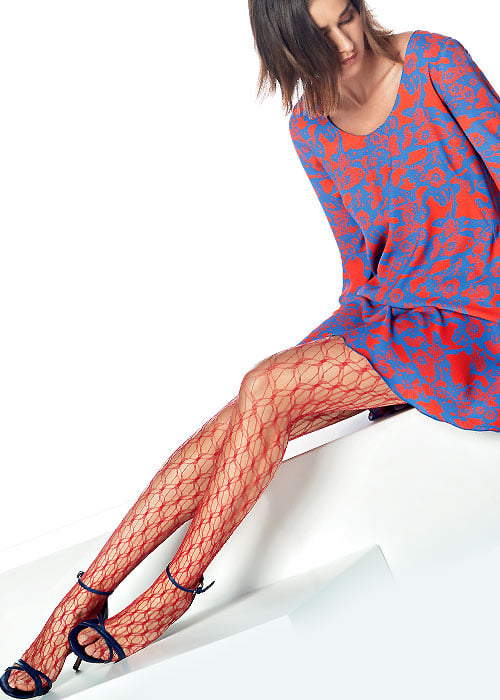 Not only spots are on trend these days. Diamond patterned tights are super popular both for opaque tights and fishnet styles. Well, actually, geometric patterns are, in general, super popular these days. A reminiscence of the prints of the 70's maybe?
All things explained, it shouldn't come as surprise to you the fact that any fishnets with a geometric pattern are being hugely popular in 2018. These Oroblu fishnets in the picture are the perfect example or how a geometric pattern, a hexagon, can make a lovely pair of tights. These fishnets look fab with plain shorts with minimal style or denim. Nothing too complicated that could steal the attention from your wonderful pins!
Still, do you think red tights are too much for you? Don't worry, the Oroblu Knot tights are available in black, Marine 10 and Sun.
We aren't forgetting about the lace tights!
Of course not! A guide about patterned tights under shorts couldn't miss a pair of lace tights. We have gone for a summery version of them by Wolford. These tights are available in both black and white, but we think these tights in white are shouting out 'Summer'!
Other legs styles you can wear with shorts and skirts:
Polka dots, of course! If we haven't included them in our list is only because we want you to try fresh new styles. Dotty tights under shorts are always a good idea!
Coloured sheer tights! Both pastels and bright tones are hot this year, so let's free your imagination!
Tattoo printed tights (how not!)
What of these styles are you going to try first?
You May Also Like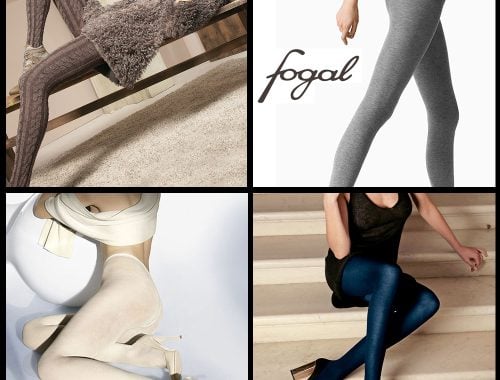 25 December 2014
17 February 2021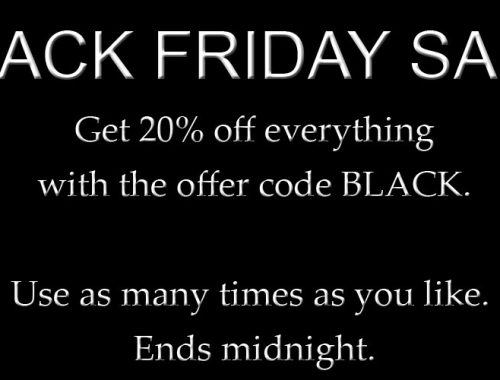 29 November 2013