New Pretty Polly Fashion Tights: Enchanting
8 August 2011
We have something exciting to tell you about today. A new Pretty Polly range should go with a new Pretty Polly video and we have one in the making for you. We've had it in the making for more than a few weeks now, but it's finally ready.
The latest fashion tights from Pretty Polly have arrived. We have eleven stupendous new designs in total. That might be too much for one post, so we'll be doing a saga of miniature ones over the next few days.
If you'd like to see the whole range before the next review arrives and you'll see a copy of our last newsletter, with all the Pretty Polly designs in one place. If you'd like to sign up to our newsletter, go here and enter your email address. It's free, instant and you can unsubscribe at any time.
Here's our first review.
Pretty Polly Enchanting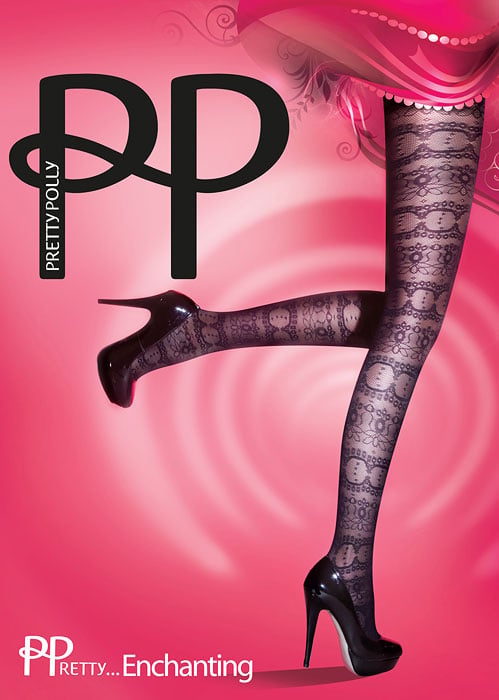 Enchanting is a much more simple design than you first think. Let's split it into halves.
The first is a series of circles, dancing in a carousel. The thing that captivates you is the flowing string of beads that seams to follow this nylon and dye caterpillar around the leg. The circles push outwards and create an empty space, which is a very clever way to attract gazes.
The other half of the leg seems to be inspired by a blooming lotus. The spacious leaves and rising flower gives this first Pretty Polly design an Eastern feel. The little flowers are also crowned for an even more ornate finishing effect.
The Scene
This piece is such a mix of Oriental mystery and lacy loveliness that it only belongs in one scene. Boho. Bohemian lace dresses and loose-lying street cardigans. This is the perfect design for lazy-day chic and an ideal way to transition into Autumn.
We're already talking about Autumn! And here we are with barely a spot of good weather and it's almost over.
Not so fast, we still have ten more magnificent designs to review. So make sure you sign up here for free or type your email address in the box at the top-right corner of your screen.
Our next piece is sticking with the Chinese dynasty thing but is managing to keep it modern. Stay tuned for more!
You May Also Like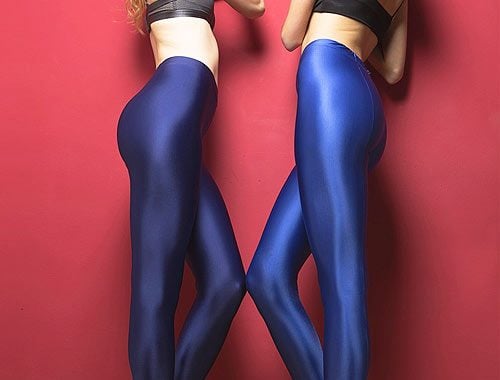 11 August 2015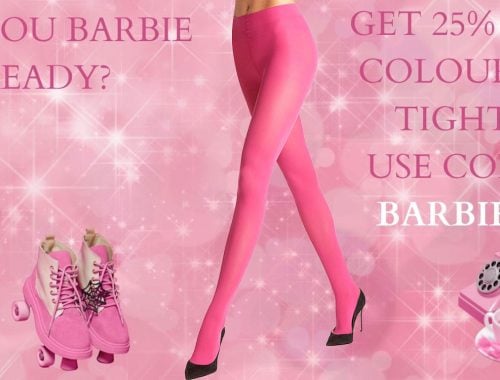 19 July 2023