How to Wear Ankle socks
28 January 2015
One of the timeless debates about Fashion trends is the use of socks. Men don't usually wear white socks with black shoes in case someone names Michael Jackson's white socks. Said that retro and vintage styles have brought socks back into Fashion. Anklets, knee highs and, even over the knee socks are back to Fashion magazines!
We know it isn't always easy to style your anklets. So, we have had a look at the way Fashion designers and Fashion bloggers style their ankle socks.
How to Wear Black Ankle Socks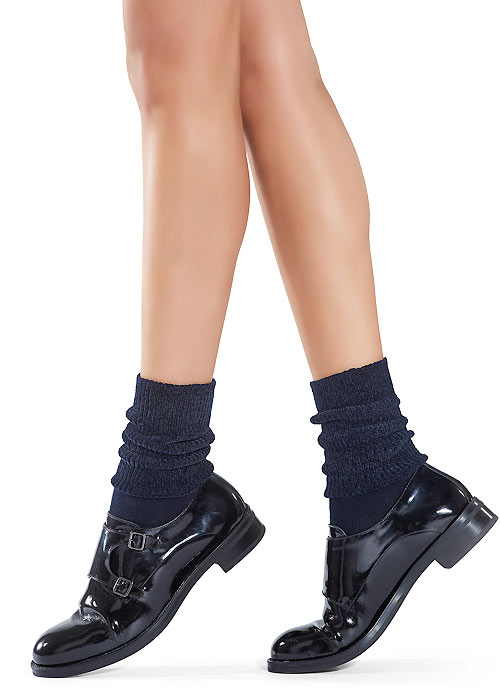 Vogue says black anklets are one of the hot trends for 2014/15. You can wear black ankle socks with male-inspired shoes, such as Oxfords or Brogues. This can work for a working day, don't you think?
Street Style: Get a Casual Look 
Ankle socks are a great option for an urban look. You can wear socks with your favourite ankle boots for a win-win look: toasty toes and comfort with a cool touch. The best? This trend suits both men and woman. Feeling cold? Don't worry: Tights, socks and boots are a must-wear! One quick tip: you can roll down your knee highs to make them look like anklet length socks.
How to Style Lace Socks
Lace socks are so chic! Style them with heels for a romantic Spring-Summer look. Lace hosiery is perfect to combine with vintage clothes, too.
From 60's to 70's: How Bloggers Wear Socks
Spotty ankle socks, white socks, coloured socks, lace top socks… no one styles ankle socks like Fashion bloggers. You can try any of these retro-inspired looks all year round and decide for yourself what socks match your personal style. There's plenty to choose from! Just great creative, don't be afraid of showing off your socks and try them all mixing and matching with your shoes!
So, what do you say… Anklets YES or NO? And, of course… Ankle socks + Sandals YES or NO? 
You May Also Like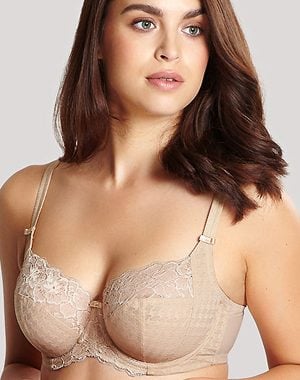 24 February 2021
9 December 2015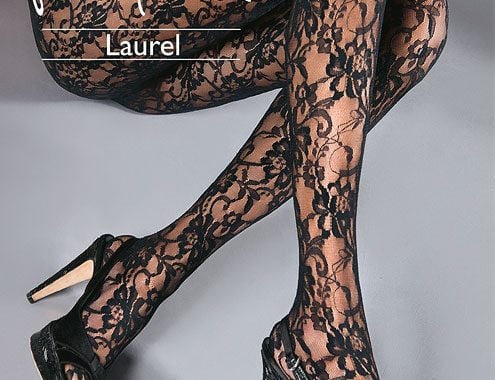 27 September 2011