Ten Perfect Valentines Gifts under £10
26 January 2015
At UK Tights, we're in a Valentines mood. So, we've decided to give you a hand choosing the very best Valentine's day gifts. Giving presents doesn't require big budgets, so we've put together a list of Saint Valentine's best-sellers at UK Tights to inspire you. You need as little as £10 to get any of UK Tights' Ten Perfect Valentines Gifts. 
Love is in the Air!
Jonathan Aston Suspender Belt Heart (£9.99), Pamela Mann 28 Heart Seam Tights (£7.99) and Gipsy Heart Backseam Tights (£5.99) 
Any of these inexpensive options are specifically designed to give as a gift on Saint Valentines. However, you can wear them at any time of the year. They're so cute!
The Lovely Vintage Back Seams
Jonathan Aston Vintage Contrast Seam and Heel Stockings (£8.99), Pamela Mann Signature Love Seam Tights (£7.99), Gipsy Dotty Seam and Heel Tights (£7.99) and Trasparenze Canada Tights (£7.99)
Are you having a Valentine's date? Any of these seamed tights and stockings will raise the temperature of the room. They're truly sexy. Besides, back seams are great for those who like vintage style, too.
Sensual Retro-Inspired Hold Ups
Pretty Polly Captivating Hold Ups (£9.99), Pretty Polly Allsorts Coloured Top Hold Ups (£9.99) and Levante Micronet Hold Ups (£9.99)
If you're buying hosiery for an hold ups' fan, these three are a good option. They're very cool!
Don't you find anything you like in our list of 10 under £10? Browse all the products under £10 in UK Tights. There're almost 700 items! We also have a Valentines gifts section you may want to have a look.
You May Also Like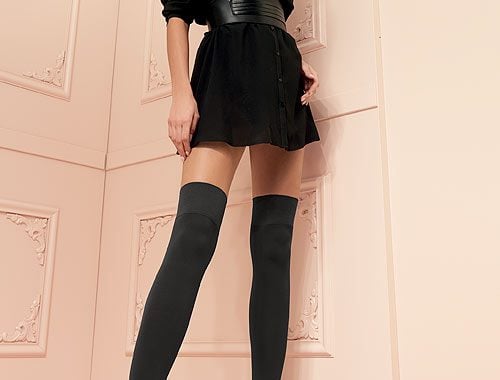 25 February 2015
2 October 2021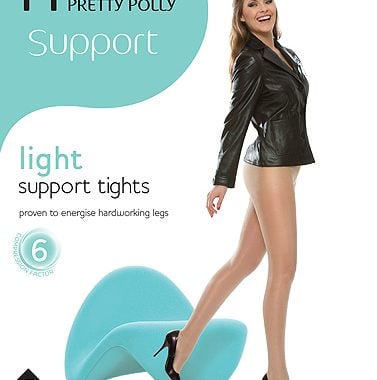 27 July 2009