Why Leggings Are The Best Thing To Wear In Winter
23 September 2020
Leggings have to be the most comfortable item of women's clothing that has ever been invented. Pretty much every woman has a pair, or two tucked away, and when worn in different ways with different items of clothing, they can be the perfect piece of interchangeable wardrobe wear.
Here are 5 reasons why you should wear leggings. I'm also going to show you a suggested pair to try.
Reason 1
Leggings are invariably close-fitting and made of a heavier weight material than tights. Because of this, they keep you much warmer than other types of legwear. They're also warmer than regular jeans which, if they get damp can be a total nightmare.
Perfect for everyday wear, stretchy and comfortable.
Reason 2
Because leggings don't have any feet in them your toes don't get crushed. You can change your socks accordingly and then if you want to wear boots with your leggings, they all fit beautifully together. Alternatively, you can wear open-toed shoes and show off your pedicure.
Fit like a glove and show off your shapely legs. Because they have a high cotton content, they are super comfortable to wear.
Reason 3
Leggings make the perfect layering for outdoor sports. If you're going skiing or climbing or anything that requires you to be out in the cold, then do consider wearing a pair of comfortable leggings underneath your everyday sportswear. Even footballers wear them when training to prevent their legs from cramping in the cold.
The perfect addition to your sportswear wardrobe.
Reason 4
Leggings can be super stylish when worn in the right way. If you invest in some of the more premium brands of leggings such as Wolford, you'll be able to team these with pretty tops and killer heels to look a million dollars on your evening out.
Slim fit and stylish, these beautiful legging will look fabulous during the autumn and winter months.
Reason 5
Legging will wash and wash and will last much longer than a pair of tights. It's pretty challenging to poke a hole in your leggings with your fingers, and it's unheard of for them to ladder. You can get many wears out of a pair of legging if you follow the manufacturers washing instructions.
Happy shopping!
You May Also Like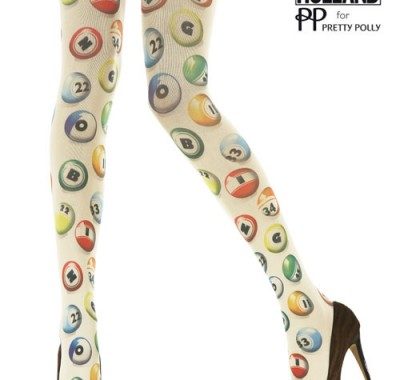 26 August 2011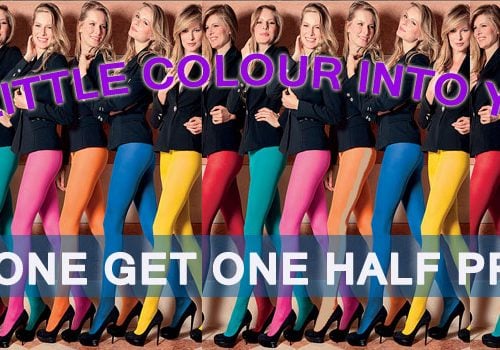 25 October 2013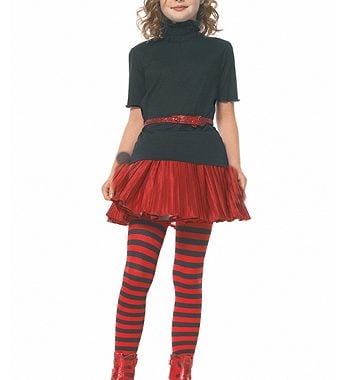 10 October 2014