Maternity Tights – Why They Help When You're Pregnant
18 September 2020
Maternity tights are one of the most unique and technical items of legwear around. They are a superb item that helps you out in perhaps the most trying time of your life, and it is one of the most impressive items from an engineering point of view we have. So what exactly sets maternity tights apart from the rest of the world of tights and legwear? Is there anything special about them? You bet there is.
What Are Maternity Tights?
Maternity tights are tights that stretch and grow in the waist area as you develop through the trimesters of your pregnancy. This is the simplest way to explain them, but like any summary, it really doesn't give them justice. Are they just items with a stretchy waist area? Not at all. Pregnancy tights come with so many other features that help support what they aim to do. Support waists are another hallmark of these items, as they stretch but also offer a firm and supportive fit around the rest of your waist too. They let your front breath, but support your back. They move with you when you need it, and keep you feeling supported when you need that too. This is the best part about maternity tights, actual practicality rather than just "tights you can wear even when you are pregnant".
Why Should I Wear Maternity Tights?
The reasons are simple but very important. They provide comfort and support to you throughout the day. This is a great reason, and if this is not your first time expecting, you will know that a promise of comfort during your pregnancy is worth its weight in gold. There few things you can experience whilst pregnant that are really all-round supportive and helpful. A comfortable chair is like mana from heaven, but you can't sit down all day. Comfortable shoes are a must, but you won't be on your feet all the time either. But maternity tights can be worn all day and offer you a supportive fit that actually takes the responsibility off your legs and lower back. If you are expecting for the first time, then trust us when we say, every little bit helps.
So if you are awaiting the arrival of your little bundle of joy, then get hold of a pair or two of these. You can wear them every day without worry and pregnancy tights will help you through one of the most trying times, albeit the most rewarding, in your life.
You May Also Like
16 July 2020
18 October 2018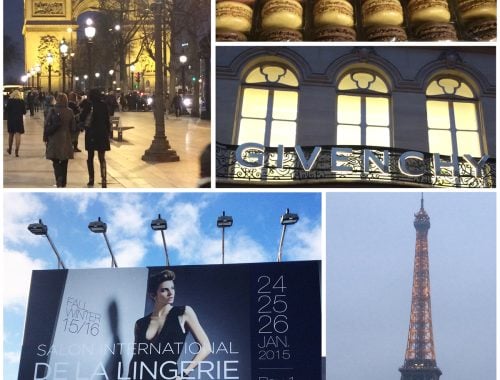 30 January 2015