Wedding Shapewear: Everything Brides Need To Know
13 July 2018
Is wedding shapewear a thing? Yes, it is. In the past, it was believed that shapewear was only for those who wanted to hide their belly, for older ladies and Bridget Jones. Things have changed, though. Talking about shapewear is no longer a taboo topic. Even celebrities in Hollywood talk about them wearing shapewear, so why should it be something to hide?
Kim Kardashian once said that she cannot leave the house without Spanx. She recently was spotted wearing Spanx shaping shorts under her Versace gown. The list of celebrities who wear Spanx is huge: Beyonce, Jennifer Lopez, Eva Longoria, Kaley Cuoco… and some others are self-confessed fans of Wolford shapewear, too. For instance, Jaime King wore Wolford shapewear for the Golden Globes (and she wasn't the only one!).
With all the celebrities wearing shapewear, why shouldn't a bride wear shapewear on her wedding day? After all, there's no much difference between a dressing gown for a red carpet and a wedding gown. For instance, in both cases, nobody can see the shaping garment, but everyone can notice the effects!
Wedding shapewear: The bodysuit
Bodysuits are a popular option for brides, as they smooth your silhouette without comprising it. Wearing a one-piece lace bodysuit is a great idea for lightweight wedding gowns and a practical idea for weddings by the sun in an exotic country, too. The Spanx Spotlight On Lace collection has the perfect wedding bodysuit.
Tip: You can also go for a wear-your-own-bra bodysuit, like this Maidenform bodysuit, which is the perfect style to combine with your bridal bra.
The Bustier Bra & the Bridal Basque
Another great piece of wedding shapewear is the bustier bra, which is a lingerie garment between a longline bra and a basque. If you need low back wedding shapewear, these are the perfect products to look at.
Wearing a bustier bra or a basque depends on the shape of your dress, so you should try different styles with your bridal gown to find out which is the winning option. Bustier bras are a great option for larger cup sizes, as they are more likely to say on their place all day long. Furthermore, you can always combine your bustier bra with a high-waist brief or high-waist shorts.
Also, if you go for basques or corsets, make sure you'll feel comfortable when you sit down, too. You should be able to sit down and enjoy your wedding breakfast, too.
It should be the same as any other wedding shapewear you buy and even your wedding gown, which sometimes can come with a sort of built-in corset. Just remember: if it doesn't feel comfortable, then it's not the one for you!
The Shaping Briefs & Shaping Shorts
Shaping briefs and shaping shorts are the best shapewear for wedding dresses and, so, the best-selling styles. On the one hand, you have dozens of styles to choose from. For instance, you can choose:
High-waisted shaping briefs, low-waist briefs or regular mid-length ones.
High leg briefs, low leg or even, longer, this is control shorts, to shape your thighs, too.
High, medium or low support, depending on what you expect from your shapewear.
Different fabrics: lace, satin, tulle, reinforced areas, seamless, etc.
Loads of colours to choose from, being nude, white, powder pink and ivory the most obvious choices for brides-to-be. 
Loads of plus size wedding shapewear options, too!
If you are tying the knot soon, here you have a few great resources to get your bridal lingerie pack sorted:
And don't forget to check out our amazing selection of bridal lingerie. After all, you'll need some lingerie for your wedding night and your honeymoon, too!

You May Also Like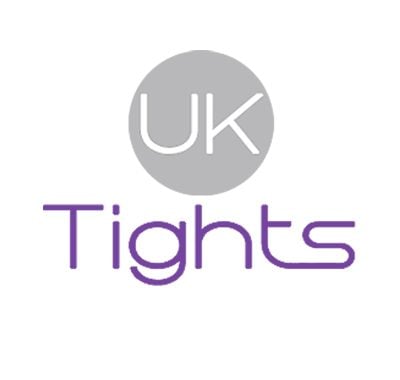 28 November 2011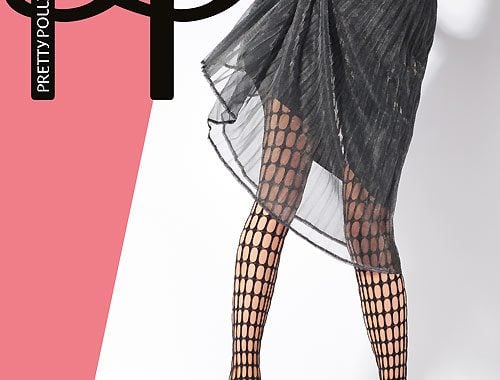 21 August 2018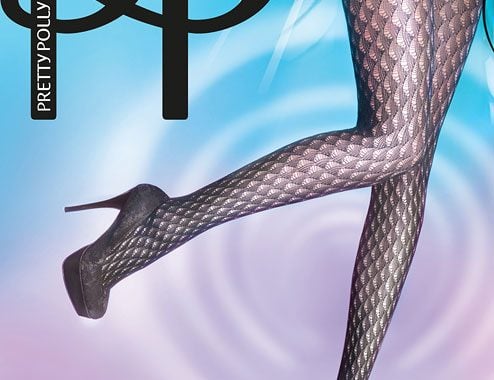 9 August 2011