Leggings, London Fashion Week's Star Trend, Part I
29 February 2012
Last week we talked about one of London Fashion Week 's most important trends. Leggings managed to make a prominent name for themselves on the catwalks. Nearly every big name designer featured them and I'm ecstatic about it.
This new trend couldn't have come at a better time. Our own designers have given us their Spring/Summer works, and leggings have not gone unnoticed.
One design that required musing on was Oroblu Viviette. It's somewhat previous for Spring, but just on time for the early bird fashionistas.
Leggings have been featured heavily in the fashion world recently, but so have their makers. Oroblu have taken up a sizable portion of this blog's editorial space, amongst others, but for good reason.
Oroblu is an incredible designer, and the photos they've chosen could scarcely be better. Every season, they show everyone what it means to be on the knife edge of fashion.
Whilst these leggings look like they're made of velvet, as the name alludes, they're a complex blend of cotton, mostly, as well as Nylon and Elastic. The materials make these tights incredibly comfortable and ideal for Summer heat waves. Whilst everyone is looking decidedly flustered, you can stand out as the dedicated standard of style.
The pattern is a little difficult to decipher, but beautiful. Earthy, varied and rich, the chosen imagery reflects how Oroblu thinks about leggings. They should be robust and substantial. Oroblu Viviette is nothing less than that.
You May Also Like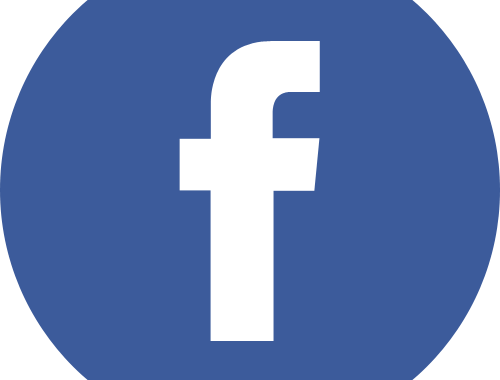 18 November 2011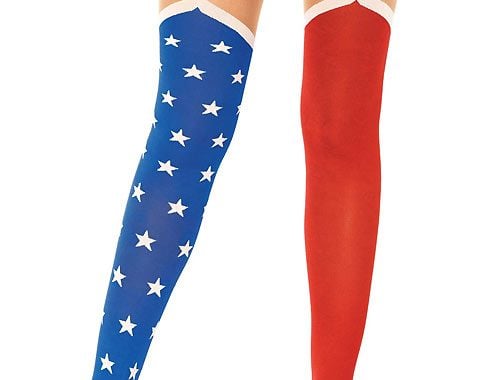 27 October 2014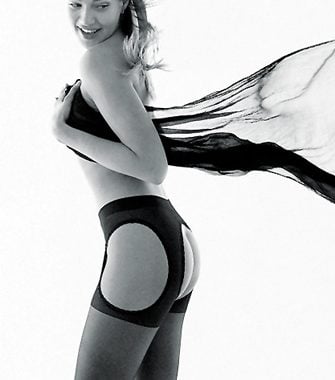 4 February 2011