4 Easy Tips for Hosiery Care
19 August 2014
Trying exclusive hosiery for the first time can be exciting. The finesse of the threads, laces and finishes… it is a pleasure to wear them all day long and it feels even better when they come back home safe and sound after a long day of work or a night out. But, what about the next day?
Washing up your tights is slightly scary, isn't it? To avoid you such fear, at UK Tights we want to give our some advices about how to treat your hosiery so that it lasts longer.
Tip 1: Quality Beats Quantity
It's always better buying quality pairs than loads of cheap ones. The better fabrics they use, the longer they are likely to last. Cheap hosiery get misshapen quicker, too. So, investing in quality hosiery really make a difference in the long term. If your budget is limited, you can check our Sale offers page and follow us on Social Media to catch up with the last discount vouchers. You can subscribe to our newsletter to receive discounts in your email, too.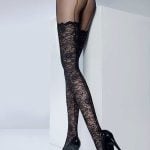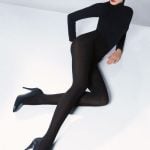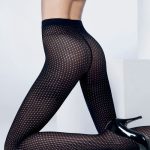 Tip 2: Use Hosiery Gloves
If you've never worn them you may think: Gloves? Are you crazy? However, once you try hosiery gloves for first time, you can't live without them. Not only they avoid your manicure ladder up your finest holds-ups, but it also prevents you from pulling your fingers while trying hosiery. Spending a bit extra money in hosiery gloves worth the money you will save on extra pairs.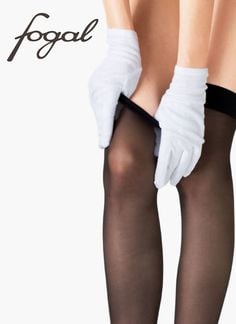 Tip 3: Reinforced Heels And Toes For The Everyday 
Tired of having holes on your tights' toes? Try getting reinforced hosiery. We can offer you some reinforced designs to avoid it. For instance, some hold ups, knee highs and even toeless tights are reinforced in the heel so that you can wear them with all shoes styles, even with your slingback or your trainers. And to forget about toes' holes, the best is going for designs with reinforced toes. Of course, you have the the super safe option: reinforced heel and toe.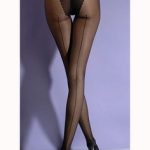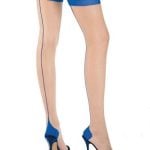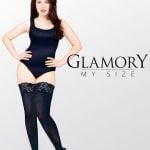 Tip 4: Use Special Washing Up Tights' Products 
Our best advice is using a wash bag for your hosiery. You have a few hosiery bags in our website, starting in £3.99. Not only they are inexpensive, but also you can use them for washing your lingerie up. For high quality tights or lace hosiery, you may want to use Wolford Wash. No matter whether they are synthetic or natural fibres. This wash does not contain chemicals and will help your hosiery lasts longer.
The Essential Rule For Hosiery Care
This 4 tips can be shorted in single rule: to save up in hosiery you need to invest in quality tights, hosiery accessories and treating them carefully. To give you a had, we have reduced the price of the essentials kit from Wolford. Now you can have them £10 cheaper. It's a limited offer, so you'd better hurry up.
You May Also Like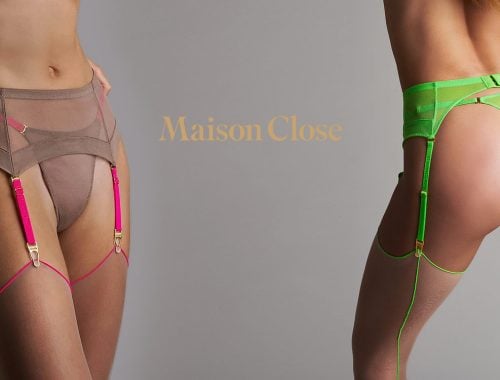 5 August 2022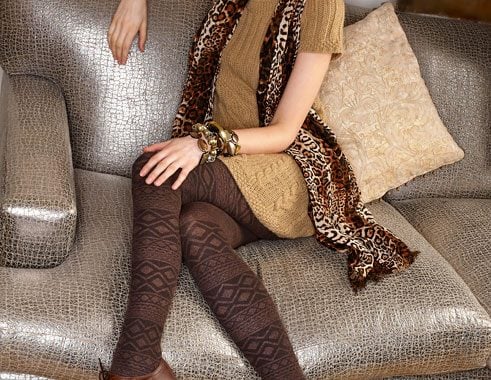 11 November 2011